If you have ever received a dental crown before, then you know that they can take a bit of time to create and are not ready immediately. Conventional dental crowns can take as many as two weeks to craft as they are done in a laboratory and made specifically to fit your teeth. While the crown is being made, your tooth will be fitted with a temporary crown.
For traditional dental crowns, you must visit Eco Dental NY twice but, we are proud to offer a one-visit dental crown option that allows you to leave with a crown in place and a smile on your face. You won't have to come in for a second visit, which saves you time.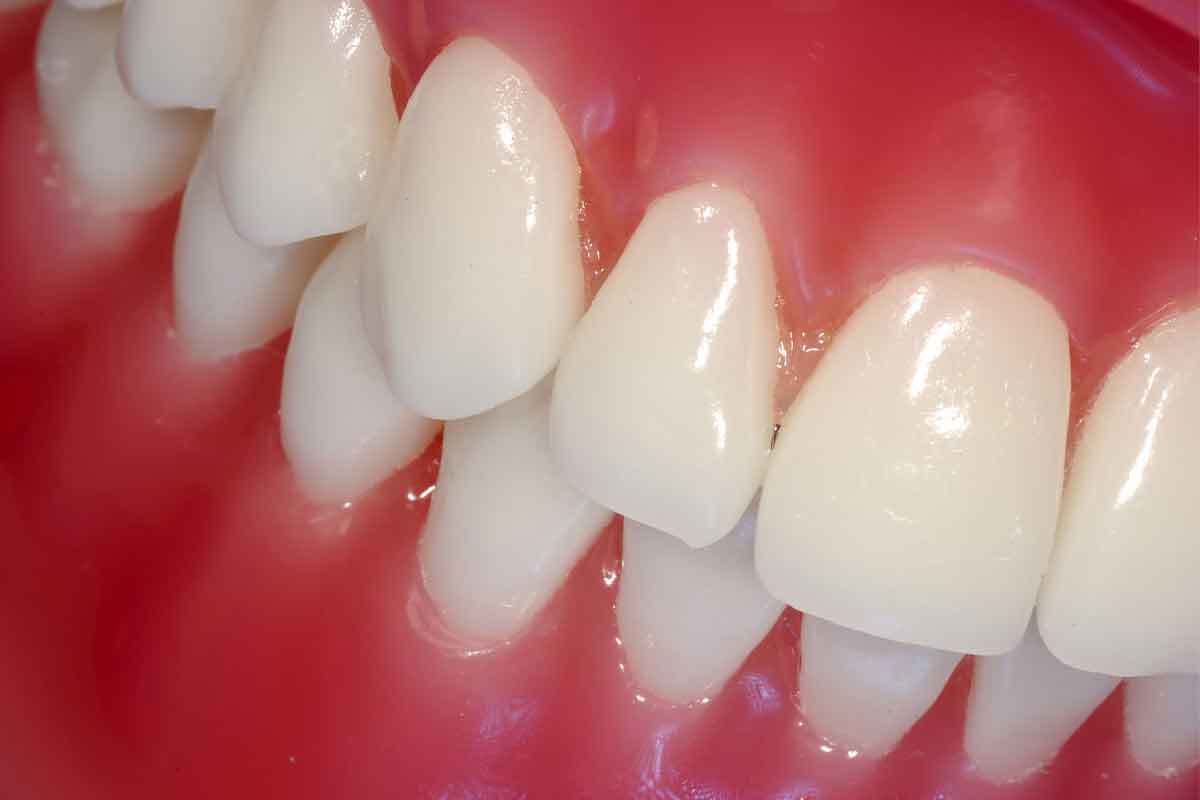 One-Visit Crown: Tell Me More
When you come in and need a crown, our dentist will prepare the one-visit dental crown for you. The preparation is the same as a traditional crown and you will receive a local anesthetic to reduce discomfort (Read more: Oral Sedation Dentistry). At this point, the process changes a bit from a traditional crown. You do not have to have an impression taken of your tooth. Instead, a tiny camera will take a picture of the tooth and the picture is sent to a computer where the crown is designed.
We keep a wide selection of porcelain on hand and the color closest to the color of your natural teeth will be chosen. From there, the crown is created and then finished and placed on your tooth.
Our process results in a precision-made crown that provides you with the feel and look of a natural tooth. The best thing about these crowns is that they are just as strong and durable as the traditional option.
What Are the Advantages of a One-Visit Dental Crown?
Traditional dental crowns can take a long time to craft and waiting on one can hold up your schedule. With a one-time visit dental crown, you can receive your crown the SAME day, which means no second visit to the office and no waiting weeks for the permanent one to come in.
You also do not have to worry about wearing a temporary crown in your mouth. Temporary crowns are not as aesthetically pleasing as the permanent and they are temporary, which means they are not meant to last forever.
Lastly, having dental work done is not always comfortable, especially if you already fear the dentist or have a strong gag reflex. Minimizing the visit down to just one makes it much easier for you too.
Is a One-Visit Crown the Best Solution?
There are many situations where a one-visit crown is the best solution. Of course, speaking with our cosmetic dentist in Brooklyn is the only way to be sure as to whether it is the best solution or not. Sometimes, fabricated crowns are recommended for patients, especially in cases where patients require a complete smile makeover.
In some cases, patients may benefit from a fabricated crown, but we will discuss this with you when you come in for your consultation. When you do visit our dental clinic, we will discuss all your options with you and help you choose the best one. Schedule an appointment today with Eco Dental NY.