11229 Brooklyn's Invisalign
Invisalign in Brooklyn 11229
Learn About Invisalign – Clear Braces in Brooklyn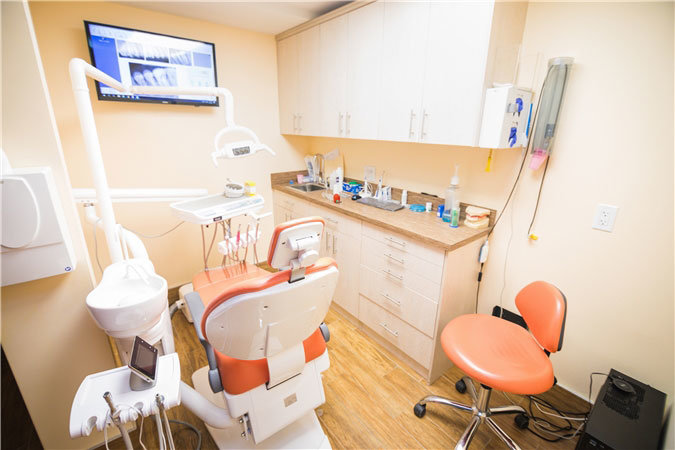 Is Invisalign right for you?
If you have crooked or misaligned teeth, it not only affects the way your smile and mouth look, but it can also affect your bite, cause you headaches, and create unnecessary wear on your teeth.
However, if you are like most people, the thought of going to the dentist to get a mouth full of metal in order to realign your teeth is not particularly appealing.
However, with Invisalign clear braces, available from your dentist in Brooklyn, you can have properly aligned teeth and a beautiful smile without any metal at all.
See more: Invisalign for Teens
Visit a Cosmetic Dentist at Eco Dental NY
for Invisalign in Brooklyn
Invisalign is great for adults who want to have their teeth realigned but who have personal and professional reasons for not wanting traditional braces. However, adults are not the only ones who can benefit from a visit to a dentist in Brooklyn for Invisalign. Adolescents get picked on enough without having to add "metal mouth" or "tinsel teeth" to the list of social awkwardness that they have to deal with. That is why Invisalign is perfect for all ages. Invisalign can be just as effective as traditional braces at realigning the teeth, but Invisalign is much more comfortable and convenient for you. When you want an alignment procedure that will not interfere with how you live, check with your dentist in Brooklyn to see if Invisalign is for you.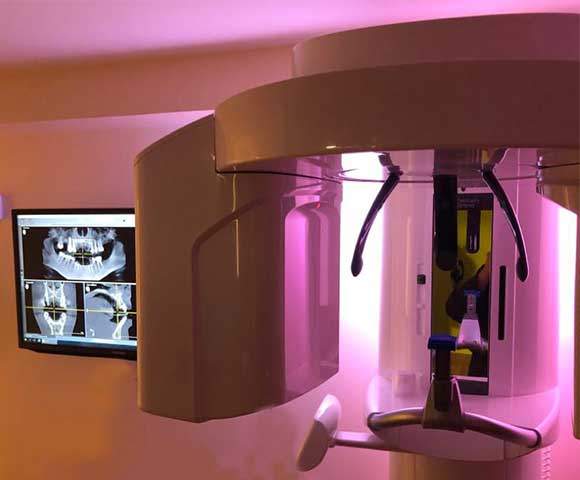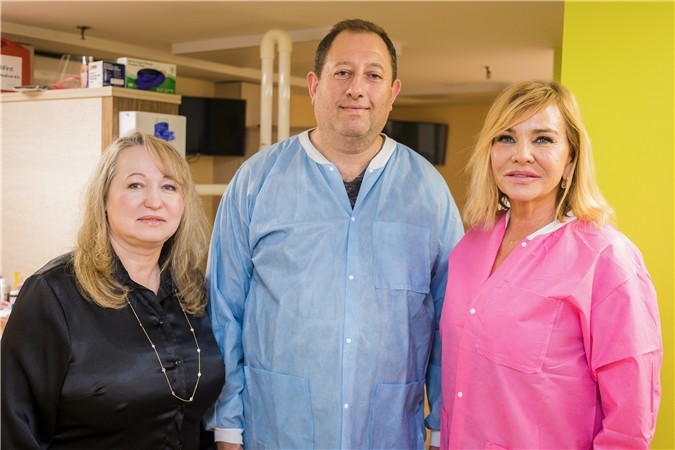 Contact Your Cosmetic Dentist
To reserve an appointment with the best cosmetic dentist in Brooklyn, or to schedule a time for a routine cleaning or check up, simply call 
Eco Dental NY
Do not delay; contact your Brooklyn dentist at Eco Dental NY today.
Eco Dental NY is the Best Cosmetic Dentist in Brooklyn for Invisalign and other Cosmetic Procedures
When you visit with your dentist in Brooklyn to discuss the realignment of your teeth, your cosmetic dentist will, of course, fully examine your teeth and your overall oral health to determine if Invisalign in right for you. If your dentist in New York recommends Invisalign, you will get to benefit from its many advantages including:
With Invisalign, obtaining a beautiful smile in a comfortable way also contributes to your overall 
">oral health because you will be able to clean your teeth better once they are properly aligned. This means that your teeth and your gums will be healthier and less prone to plaque buildup or tooth decay. Invisalign is a win-win-win situation for your smile, your oral health, and your comfort. Talk with your Brooklyn dentist about Invisalign today to determine if Invisalign is right for you.