Teeth Whitening and Bleaching
11229 Brooklyn Teeth Whitening and Bleaching
Teeth Whitening and Bleaching in Brooklyn 11229
Teeth Whitening and Bleaching – Get Whiter, Brighter Teeth in Just One Visit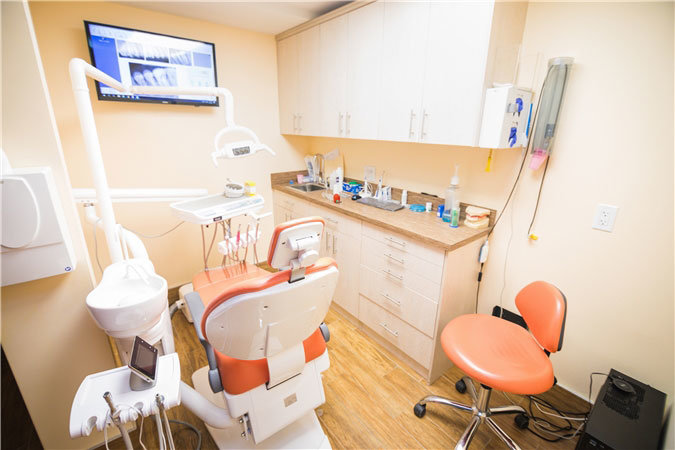 Teeth Whitening is a highly sought after service.
Everyone loves a brilliantly white, shiny, sparkly smile. Unfortunately, over time, the luster of most people's smiles fade due to age, smoking, or stains caused from foods and beverages. Eventually, if your teeth become too dull or dingy, you may find that you no longer feel comfortable smiling because you have lost confidence in the beauty of your smile. However, with teeth whitening in Brooklyn, your dentist can help you to look years younger by erasing the stains and restoring the original bright and dazzling luster to your teeth.
Your Dentist in Brooklyn Has Teeth Whitening
Your cosmetic dentist in Brooklyn can whiten your teeth in a variety of ways. One of the most popular is with the Zoom Whitening process. Zoom has been used by dentists across the country to whiten the teeth of over 10 million smiles. In fact, it is the number one patient-requested whitening treatment for obtaining brighter, healthier smiles. And, Zoom will not just get your teeth whiter; it will get them dazzlingly white: up to eight shades lighter than their current shade. Your dentist in Brooklyn will usually be able to get these amazing results for you in just one treatment.
The dentists at Eco Dental NY uses Zoom because it is safe. You may have had some concerns after hearing that whitening products can damage your teeth, but Zoom is perfectly safe for your teeth and actually gives them greater shine and protection.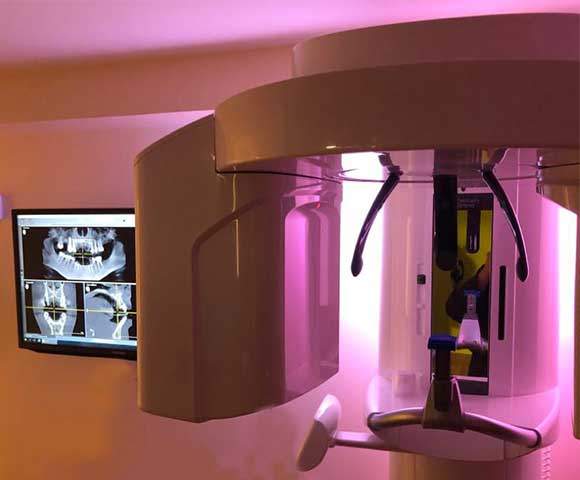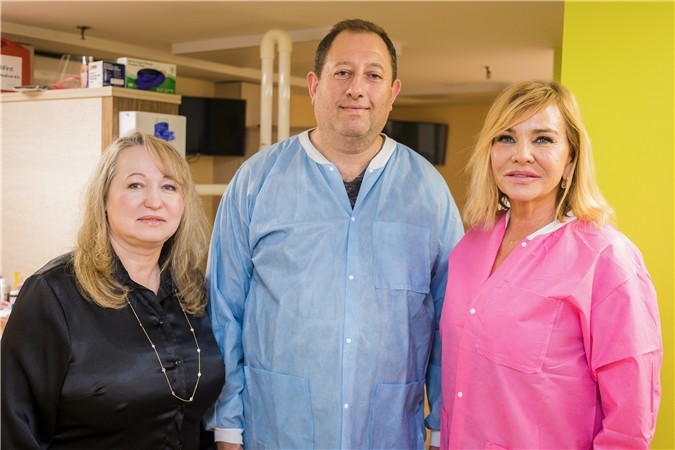 Get Whiter Teeth at Eco Dental NY Office in Brooklyn
Another well-loved teeth whitening technique employed by your Brooklyn dentist at Eco Dental NY is 
BriteSmile
 teeth whitening. BriteSmile will get your teeth the whitest that they can be in just one hour. Not only will that, but the results from your BriteSmile treatment last for years. Your dentist in Brooklyn will apply the gel to your teeth, then activate the gel with a patented blue light. Your dentist may choose to do this up to two more times during your visit so that at the end, you will have the whitest, brightest, most amazing smile ever.
Visit Your Cosmetic Dentist in Brooklyn for a Whiter, Brighter, More Beautiful Smile
If your smile needs a little polishing up with teeth whitening, contact Eco Dental NY today. Your Brooklyn cosmetic dentist is the one authorized to use the products that are only available to professionals. Do not waste money on home kits that can damage your teeth and will not yield the results that you can get from your dentist in Brooklyn. Contact the best dentist in Brooklyn today to schedule an appointment.
Contact Your Cosmetic Dentist in Brooklyn Today
To reserve an appointment with the best cosmetic dentist in Brooklyn, or to schedule a time for a routine cleaning or checkup.
Simply call Eco Dental NY at: (718) 368-3368. Do not delay; contact your Brooklyn dentist at Eco Dental NY today.