11229 Brooklyn Same Day Dentistry
Same Day Dentistry in Brooklyn 11229
Same Day Dentistry – Easy, Convenient and More Healthy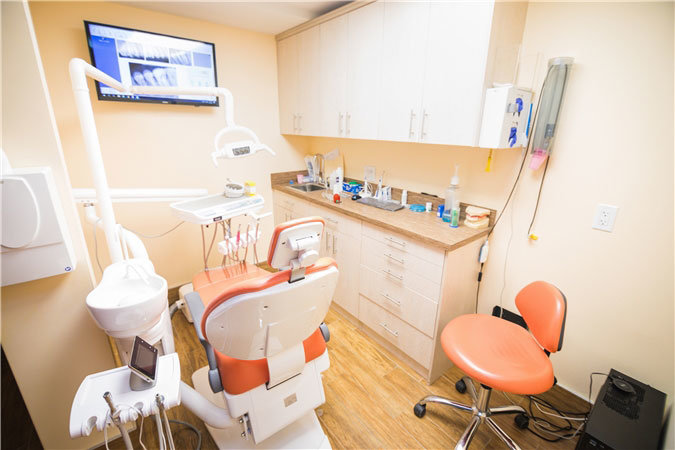 Same Day Dentistry Team in Brooklyn 11229
Same day dentistry
 has to be the greatest advancement in the last decade. Just imagine scheduling a visit and having a procedure that used to take at least 2 to 3 visits to complete, finished in only a couple of hours. The time you save can't be measured. Don't put off important dental work because you just don't have the time. 
Eco Dental NY
  offers many dentistry procedures that can make your life so much easier.
Same day dentistry
is a much healthier alternative to the traditional way of dental care. For example, when having a crown procedure, it usually takes two appointments. Between visits, the dentist needs to fit you with a temporary crown. All sorts of problems can occur during the time you are wearing the temporary. You can experience 
tooth sensitivity
, the temporary can break down and other areas of your mouth can become vulnerable. Also, you have to live with the problem for sometimes up to a month. When you have a 
crown procedure
, dental implants or any other procedure in one visit, you bypass all of these problems. Also, you reduce anesthesia and the inconvenience of having to schedule a second appointment.
Same Day Dentistry is Convenient
It's so convenient, easy and the results are as good or even better than a multiple visit procedure. At our office, you can sit down and relax and within a couple of hours be on your way to all of the other important tasks of your day.
If you've been procrastinating because you simply don't have the time, give us a call and learn more about same day dentistry. It's really a new age and we believe that you should benefit from the very best care possible. Call us  and see the difference we can make in your life.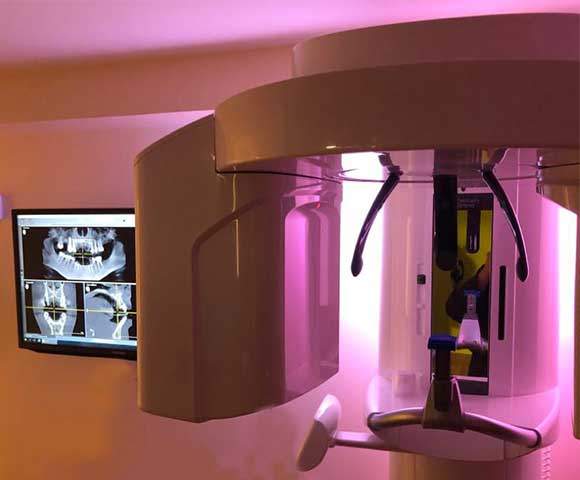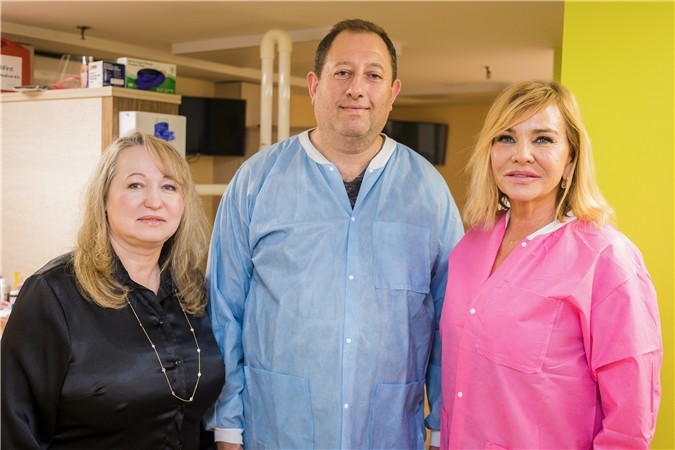 See Why Brooklyn Trusts Us With Their Teeth
Their Experience With Our Team