Dentistry dedicated to excellence.
Best Dental Services In Brooklyn, 11229
At our amazing dental office – Eco Dental NY, located in 2384 Ocean Avenue. We give caring, high quality dental services for our customers. We do a full exam and cleaning, dental implants, veneers, teeth whitening, a full mouth restoration. We do our best to give you the beautiful smile you always dreamed of.
Our dental office uses the best, most high quality, and latest technology to make your beautiful, natural smile even better. Our dentists have many treatments to help you achieve the most gorgeous smile ever. Your smile is our top priority.
Visit With Our Friendly Dentists
Our Office Is Open To New Patients
Our workers are eager for you to visit us for the first time. We do our best when making your appointments comfortable for you. Our staff carefully listen to your comments, questions, worries and do their best with helping you.
We begin your visit with the dentist listening to your worries, needs, and goal. Usually your first visit takes around 45-60 minutes when doing panoramic x-rays, examinations, we take pictures of your face and teeth, and cancer screening.
How We Work With Your Payments
Dental treatment can be pricey and that everyone's financial situation is different. We offer different options such as the ones below:
Insurance
Third party financing options through Care Credit 
Checks, cash and all credit cards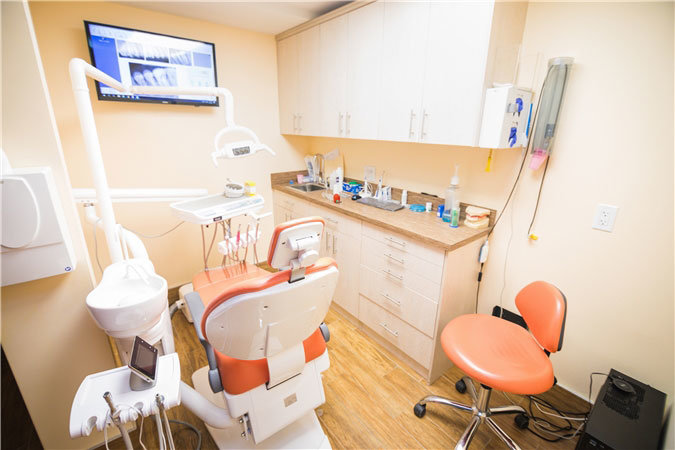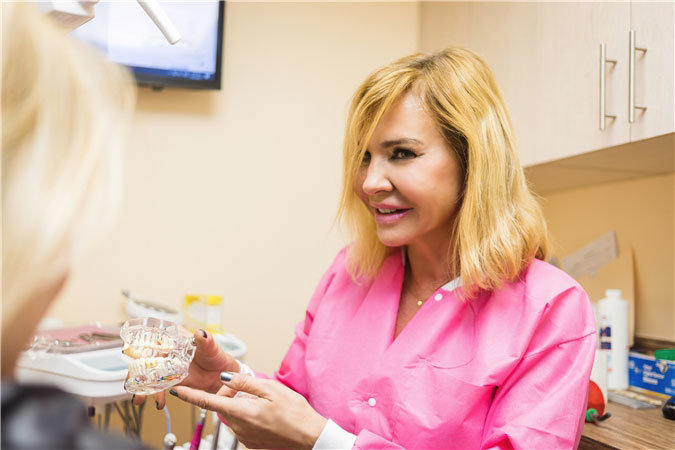 Have a question that is not answered below? Feel free to give us a call and ask!