We would Be Happy To Assist You
Call Us, Write Us, or Knock on Our Door
We can't wait to meet you!
We are a highly motivated team, all with very individual qualities and experience, and a high standard of patient care.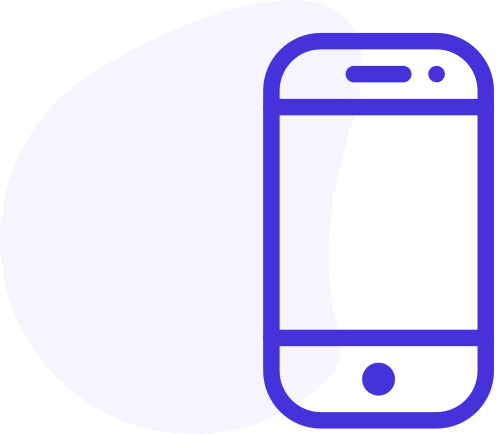 Give Us A Call​​
(718) 368-3368
We're On The Map​​
2384 Ocean Ave, Brooklyn, NY 11229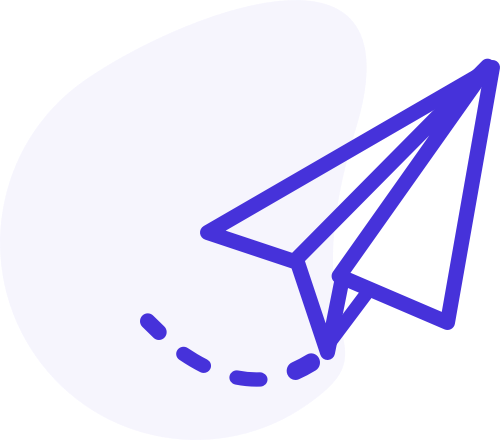 Send Us A Message​​
ecodentalny@gmail.com
Want To Learn More About Our Services?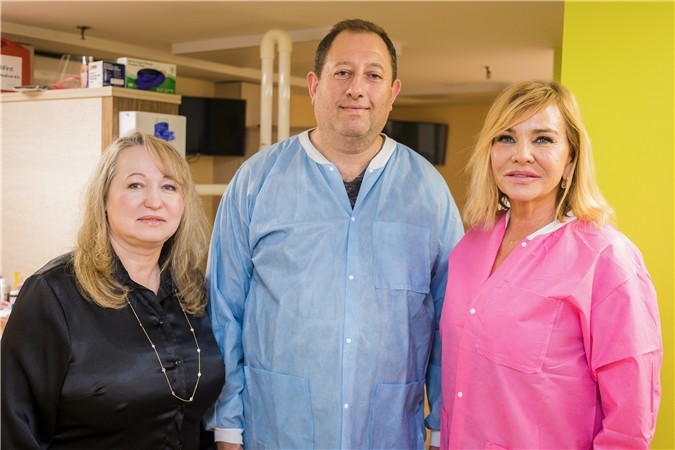 Most Insurances Welcome And Maximized.
Financing Options Available.