11229 Brooklyn's Endodontics
Endodontics in Brooklyn 11229
Endodontics – Protect Your Natural Teeth For a Lifetime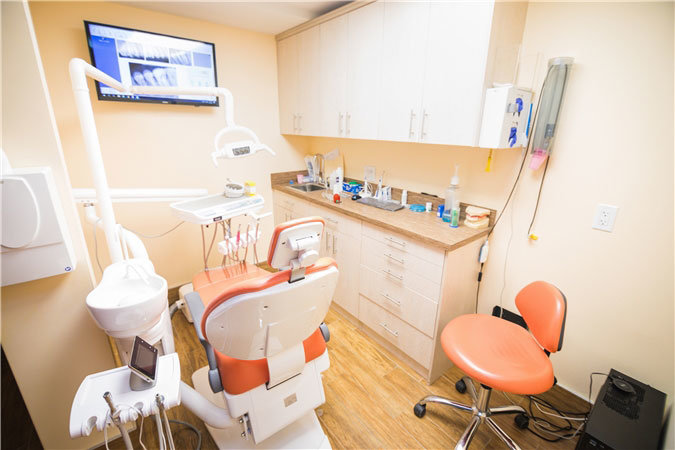 Endodontics in Brooklyn 11229
Endodontics is a specialized area of dentistry that deals with the pulp, root canal and pulp chamber of the tooth. The most common treatment performed is a root canal procedure. Commonly the pulp or inner area of the tooth that contains the connective tissue, nerves and blood vessels can become infected, because of a deep cavity or injured from a cracked tooth.
These causes can lead to pulp death and abscess (a build up of pus in the chamber from infection), because both of these conditions make it easier for bacteria to enter the pulp. This can be very painful and cause further damage to the bone surrounding the teeth.
At Eco Dental NY, and within the Endodontics center
We believe the very first option is to save your natural tooth. If an affected tooth goes unchecked, you might lose it and we certainly don't want that to happen.
Endodontics can save your tooth by removing the diseased pulp and then carefully cleaning and sealing the pulp chamber. This procedure, if done in time, could save your tooth for the rest of your life along with brushing, flossing and continued regular checkups.
Is a root canal procedure painful?
The simple answer is no. With our experience, combined with the latest tools and techniques, an endodontics procedure can be virtually pain free. We have in-depth experience in numbing procedures and we are sensitive to your individual needs. You can be rest assured that you will have a great experience and excellent results.
You don't have to live with the pain and discomfort anymore from damaged and infected teeth. A root canal can restore you tooth again, ensuring a natural appearance as well as being able to comfortably chew again. If you are experiencing pain or discomfort with your teeth, give us a call and schedule and appointment, so we can determine if you need a root canal procedure.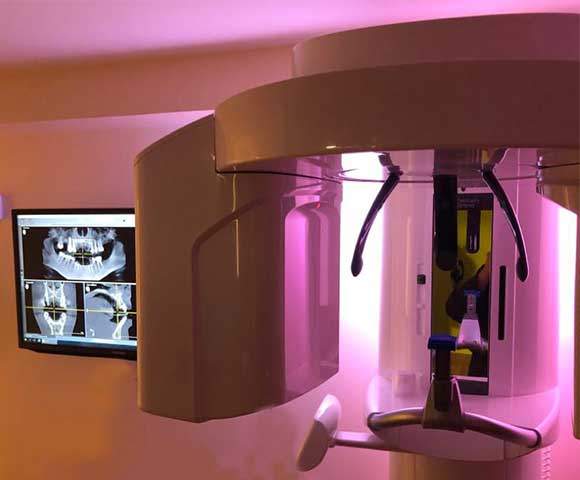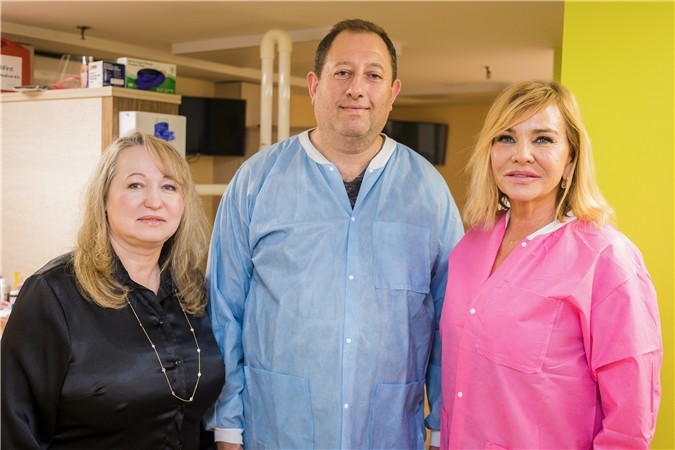 See Why Brooklyn Trusts Us With Their Teeth
Their Experience With Our Team