Child's Oral Sedation Dentistry
A bad visit to the dentist can make any child afraid to visit another one. Here at Eco Dental NY, we have designed our office with kids in mind. You will find that the waiting room and patient rooms are comfortable, relaxing, and entertaining. We want your child to feel good about visiting the dentist, because, after all, dental visits are an important part of keeping their teeth and gums healthy. Our team does use oral sedation dentistry to help children through any needed procedures. We know that some children have extreme phobias and fears of the dentist and our team will work with them.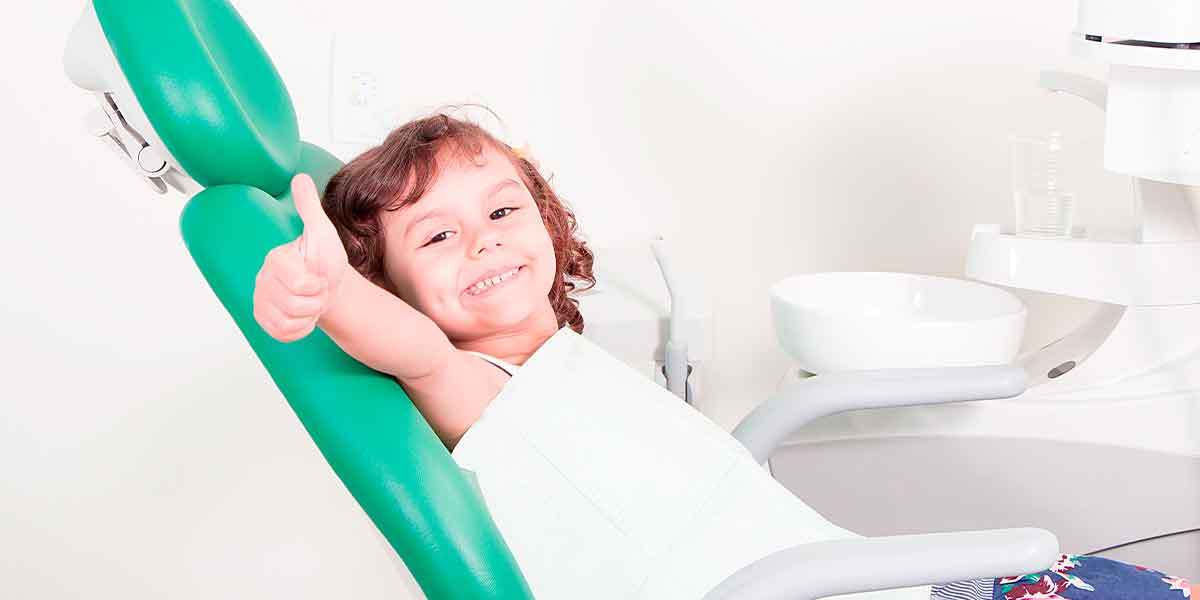 Gentle and Patient Pediatric Dentists in Brooklyn
Our pediatric dentists in Brooklyn are gentle and patient with all of the children we see here in our office. Our dentists work hard to make your child feel part of the team. We know that a relaxed and comfortable child is one who will have a positive dental experience.
While we take all steps possible to help your child calm down and relax, not all children will. It can be difficult to perform procedures on children who are unwilling to receive the treatment. In addition, children who have a strong gag reflex or pharyngeal reflex may be difficult to perform procedures on. In these situations, our dentists may recommend sedation dentistry.
Oral Sedation – How Does it Help?
At Eco Dental NY, we have several levels of sedation dentistry to help children through their experience. Our options range from mild, such as nitrous oxide or laughing gas, to oral sedation, which will provide a much more relaxed experience for your child.
In general, we do not administer general anesthesia to your child unless there is a lot of work to be done in their mouth (Read also: Children' Preventive Dentistry). Our goal is to make sure your child is relaxed, so they have a good experience in our dental office.
Nitrous oxide, more commonly called laughing gas, is a type of sedation option that we use here in our dental clinic. This option is a mixture of both oxygen and nitrous oxide and is breathed in via a small mask placed over your child's nose. The effects of the sedation take effect quickly and your child is awake throughout the procedure and can talk to the dentist.
After the procedure, the sedation gas is turned off and the effects of the sedation wear off within a couple of minutes.
Oral sedation is administered to your child in the form of a tablet or liquid and is taken prior to the procedure. This form of sedation can take about 30 minutes to kick in. When it has, your child may feel very sleepy. Your child will likely not remember the procedure.
We keep ALL of our patients safe and monitor them throughout the procedure. Oral sedation is used to help children have better dental visits to help expel fear of the dentist.