If you are unhappy with the look of your smile and you want to change it, a smile makeover may be just the right procedure for you. Our cosmetic dentists in Brooklyn use modern technology and techniques to change the look of your teeth, which results in the smile you have always wanted. You may be wondering what a smile makeover is right now. It is a treatment plan that will transform the look of your gums and teeth. The makeover is usually several cosmetic procedures bundled into one treatment to deliver the best smile possible.
Some of the treatments included in a smile makeover include:
Lumineers
Bridges
Dental caps
Depending on the issues you face with your teeth and gums, there could be one or several procedures used to create a beautiful smile for you.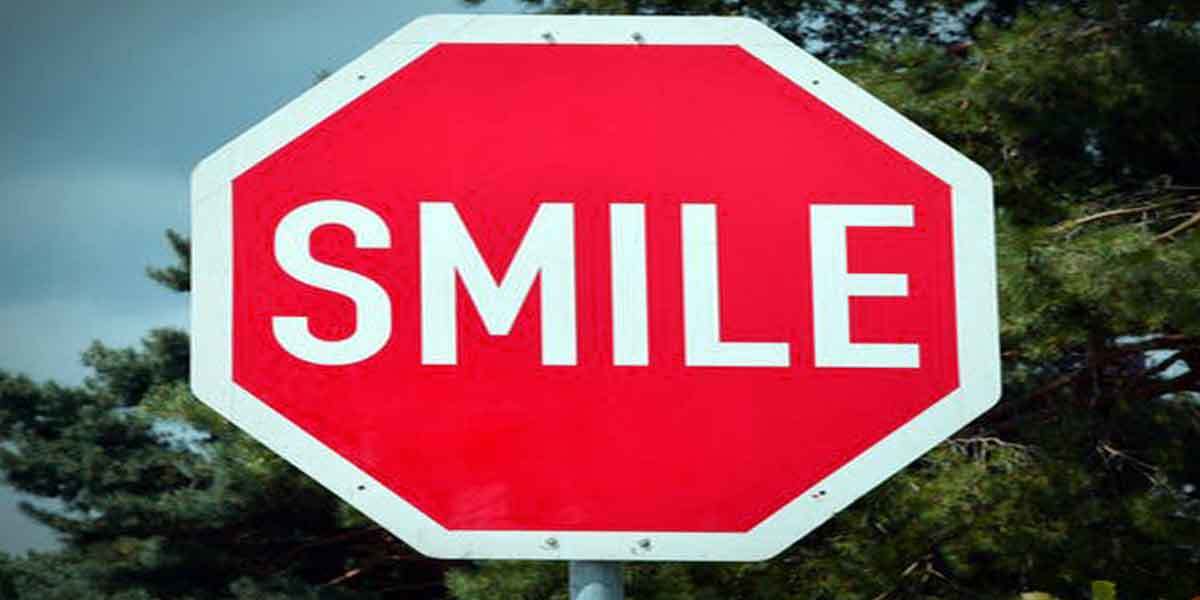 Am I a Good Candidate for a Smile Makeover in Brooklyn?
Before you can receive a smile makeover in Brooklyn, you will first need to have a consultation with one of our cosmetic dentists. During the consultation, your dentist will take into account your current oral health and any previous dental work you have had done. Your dentist will also look at your hair color, facial appearance, teeth, gums, and lips to ensure that you get the best smile that fits who you are.
There is no steadfast result of a smile makeover and the actual results will depend on the dentist's experience and what you want. It is important that you choose an experienced cosmetic dentist to handle your makeover.
What Problems Will a Smile Makeover Correct?
Tooth proportions
Spacing
Tooth length
Chipped, cracked, or uneven teeth
A smile makeover in Brooklyn can help you not only feel better but look better too. It is important to work closely with your dentist as many of the procedures in a makeover cannot be done unless your gums and teeth are healthy. Therefore, any underlying problems that you may have will be addressed before any of the cosmetic procedures are performed.
What is the Cost of a Smile Makeover?
It depends. Once you have received a consultation with one of our dentists, you will have a better idea of the procedures needed for your smile makeover. Often, insurance companies do NOT cover these procedures as they are considered elective. However, we DO offer financing and payment plans to help you afford the procedures needed. It is also important to remember that you do not need to have everything done in one sitting and the procedures can be split up into multiple visits.
Smile makeovers are a great way to transform the look of your smile while making sure your teeth and gums are healthy. By visiting an experienced cosmetic dentist like the team at Eco Dental NY, you can rest assured you will smile from ear to ear for the rest of your life.