Braces often seem like a rite of passage for most children and some children do not mind the idea of them while others are unhappy about it. Visible braces may cause anxiety in children as they worry that they may be made fun of or they may be worried that they stick out from others in their class. Fortunately, Invisalign teen is an excellent option for teens and can remove the worry that they may face.
If you have a teen who is in need of pediatric orthodontic treatment, you may be putting off having that conversation with them, but it does need to happen and letting them know that clear braces do exist could help make the talk easier.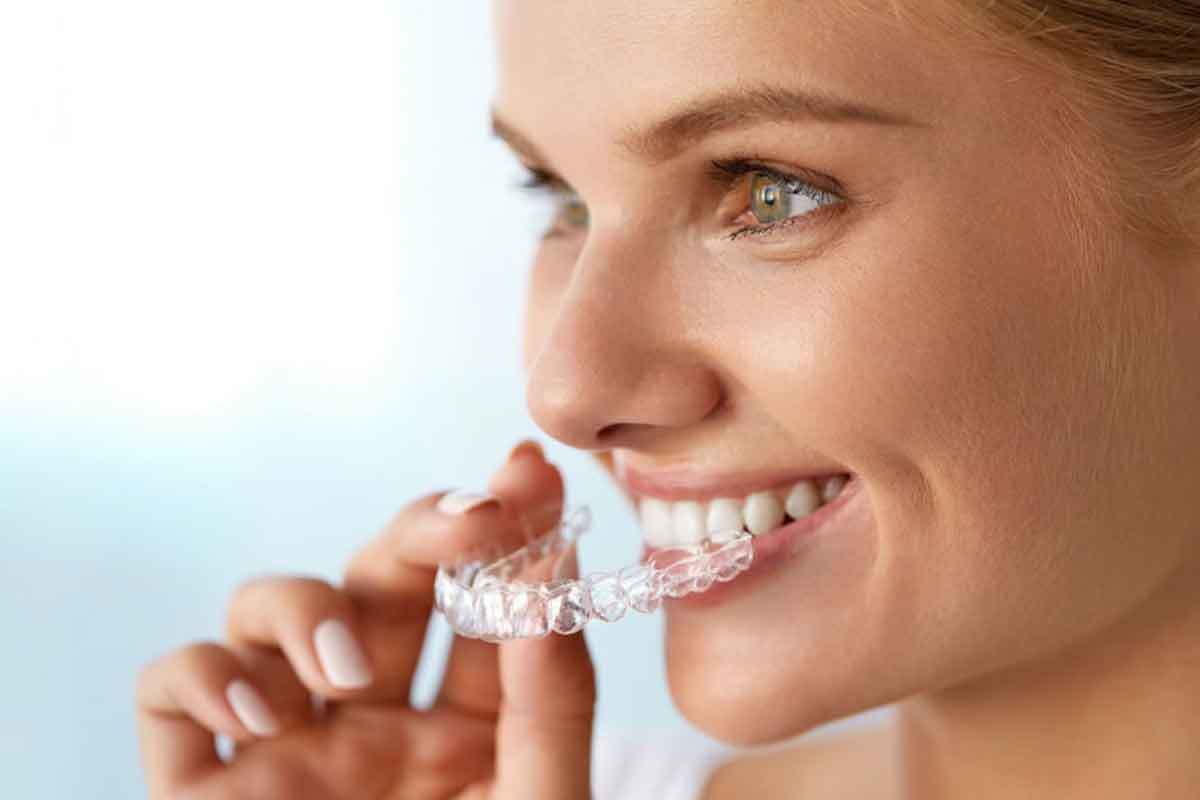 Is My Child a Candidate for Invisalign Teen?
Invisalign teen is similar to traditional Invisalign; however, the teen version is designed specifically for teenagers and their mouths. This system utilizes clear plastic aligners that take the place of metal braces that your teen may dread wearing. Your teen can keep their self-confidence with this invisible option and still straighten their smile at the same time! To know if this option is right for your teen, setup a consultation today.
How Does Invisalign Teen Work?
Your teen will undergo a consultation here in our dental office to determine if he or she is a good fit for Invisalign. If they are, then clear plastic aligners will be created for them. One of the unique benefits of the teen version of Invisalign is that it has blue indicators that will fade away once the aligners are ready to be changed. This way, your teen can see their progress and know when they are ready for their new set.
In addition, Invisalign teen comes with eruption tabs that allow for the second molars to grow into their mouth without blocking them.
Your teen can remove the aligners to eat, brush, and floss their teeth, which makes this an easy and convenient option without the worry of dental decay.
While the aligners do come out, it is important that they be worn for 22 hours a day for the best results and timely change.
Reasons Your Child Should Get Invisalign Teen
Invisalign teen is a great option for any teen who wants straighter teeth. This system can also correct underbites, overbites, spaces, and crossbites. If your teen is interested in Invisalign, our dentist will take a look at their teeth to make sure it is the best choice. If traditional braces are recommended, we will let you know at the consultation. Our orthodontic team will ONLY choose Invisalign if it will work for your child.
Even if your child is told they cannot use Invisalign teen, there are plenty of other discreet options for them to choose from. For example, fixed braces come with clear brackets and tooth-colored bands to blend in with your natural teeth.
There is always a solution here at Eco Dental NY and we can explore all options with you and your teen today. Give us a call to schedule an appointment.