11229 Brooklyn General Dentistry
General Dentistry in Brooklyn 11229
Learn About General Dentistry in Brooklyn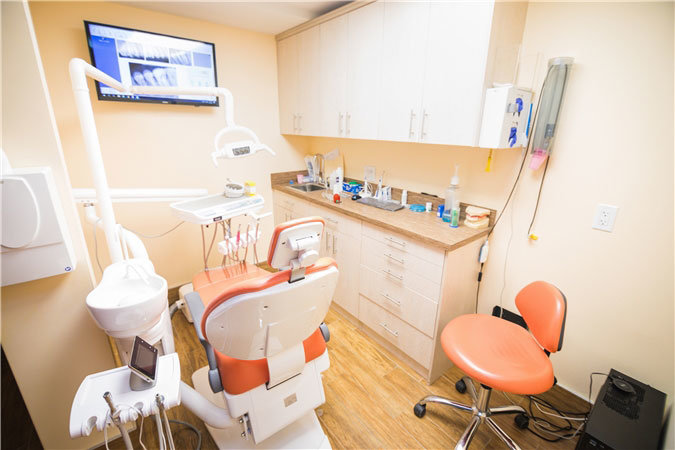 Eco Dental NY, we pride ourselves on delivering the best that restorative and cosmetic dentistry have to offer. We are committed to preserving and maintaining your dental health. Our team provides the highest level of care, using the most advanced general dentistry treatments and techniques available.
Why is Dental Hygiene important?
Your dental health is an indicator of your overall general health. Healthy dental hygiene habits, like proper brushing and flossing and regular dentist visits, are the best ways to prevent major dental problems with your teeth and periodontal gum disease. Recent studies have linked oral health issues to systemic diseases such as coronary artery disease, premature birth, low birth weight, and complications with diabetes.
What is included in a Dental Hygiene check-up?
Each of our dental hygienists are highly trained and licensed to perform comprehensive, individualized oral exams in Brooklyn 11229, NY. 
At every visit, a member of our dental hygienist team will: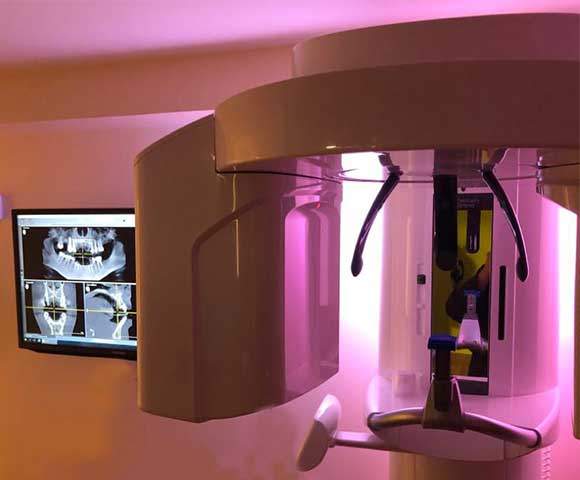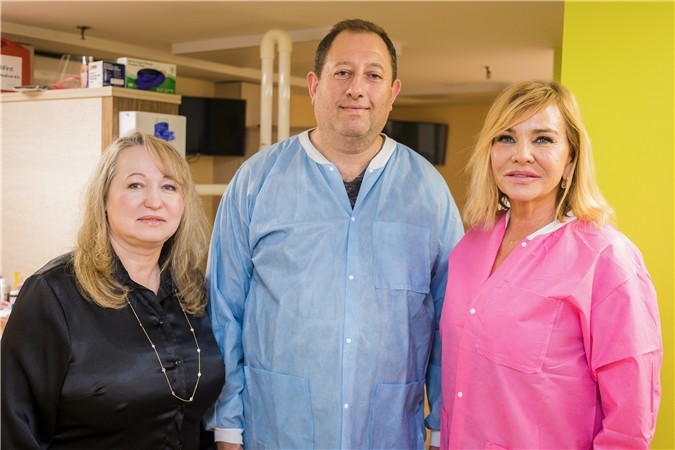 How can I learn more about Dental Hygiene?
To schedule a dental hygiene visit at our Brooklyn office, please contact Eco Dental NY