11229 Brooklyn's Cosmetic Dentist
Cosmetic Dentist in Brooklyn 11229
Cosmetic Dentist – The Smile You've Always Dreamed Of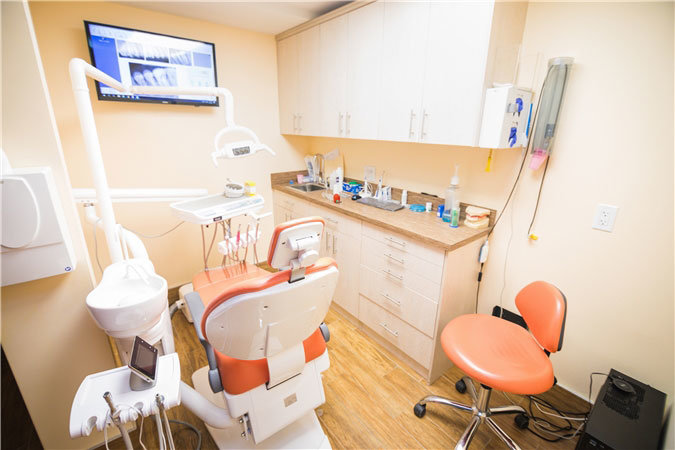 Cosmetic Dentist Team in Brooklyn 11229
When you are embarrassed about your smile because of misaligned, missing, or stained teeth, it can affect your self-confidence in ways that prevent you from putting your very best self forward.
But, it doesn't have to be that way. With the help of your Brooklyn cosmetic dentist at 
Eco Dental NY
, you can have the new and improved smile that you've dreamed about so that when you walk into a space, people immediately notice the very best possible you. Your
cosmetic dentist in Brooklyn
can help you to acquire a brand new confidence through a variety of pain-free, non-invasive treatments.
Teeth Whitening, Dental Veneers, and Dental Implants – All Part of Cosmetic Dentistry
Because there are multiple procedures and treatments that can help you to have the smile of your dreams, at Eco Dental NY, a variety of services are available to help you to achieve the smile makeover you desire. Your 
cosmetic dentist in Brooklyn
 will work with you after examining your overall health to choose the procedure or procedures that are right for you.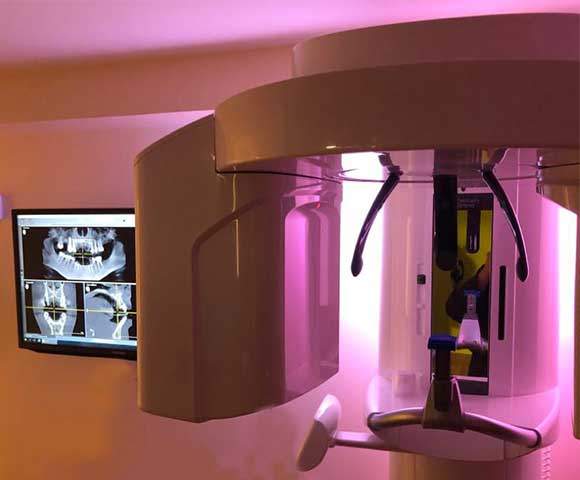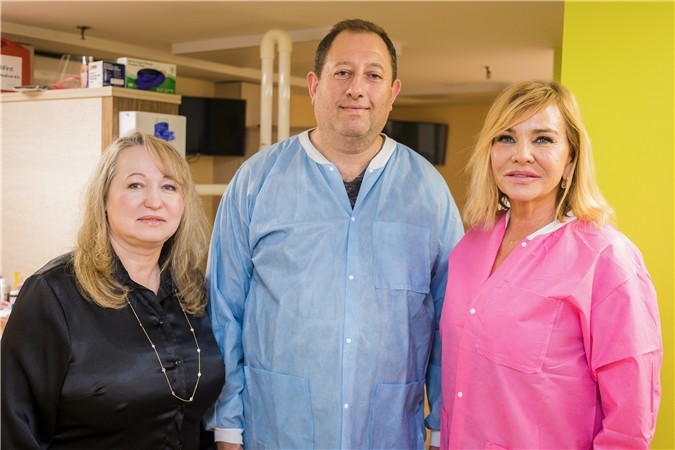 Contact Eco Dental NY in Brooklyn Today!
To reserve an appointment with the best cosmetic dentist in New York, or to schedule a time for a routine cleaning or check-up, simply call Eco Dental NY.  Do not delay;
contact your Brooklyn dentist
 at Eco Dental NY today.
Crooked Teeth? We Can Help You
If you have stopped smiling because of stained, crooked, chipped, or missing teeth, help is available from your cosmetic dentist at Eco Dental NY.
Pain-free and Convenient Cosmetic Dentistry in New York with Eco Dental NY
Many cosmetic dentistry procedures can be completed in just one office visit. Regardless of the length of time that your procedure requires, however, you can rest assured that our cosmetic dentists in Brooklyn will keep you comfortable and free from pain. We use 
computer assisted anesthesia
 for those procedures that require it so that you never have to worry about any pain or discomfort.
Get Long-Lasting, Beautiful Results from your Cosmetic Dentist in Brooklyn
Your friends and family will be amazed at the results. Your gorgeous smile will welcome them into a wonderful and exciting brand new you who is not afraid to flash that dazzling smile. Whether you are interested in Zoom Whitening, porcelain veneers, or Invisalign in Brooklyn, make an appointment for a consultation with an implant cosmetic dentist in Brooklyn, New York today so that your new smile can be yours as soon as possible.