Innovative Technology
& Certified Dentists
With over 20 years of dental experience and
experience with implants, we are experts in all facets
of dentistry services.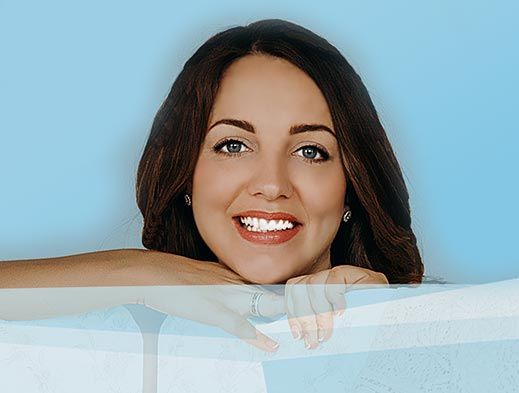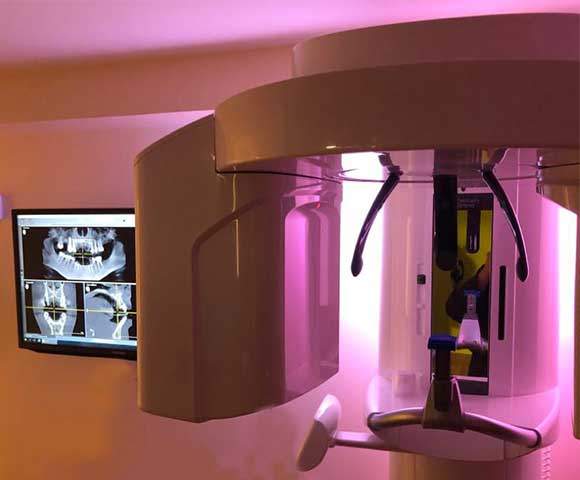 ECO Dental NY in Brooklyn
Best Dentist and Dental Implants in Brooklyn 11229
At ECO Dental NY, we are dedicated to providing our patients with the best dental care quality designed to restore, enhance, and maintain the health and beauty of your smile. Our experienced doctors and dental hygienists, adhere to the highest professional standards to provide exemplary service in all aspects of cosmetic, periodontic, orthodontic, restorative, and general dentistry.
We use cutting-edge technology including digital x-rays, quiet electronic drills and dental air abrasion tools. Our facility is continually advancing as our dentists frequently attend and participate in continuing education courses and seminars throughout the country.
Our Experienced And Compassionate Doctors
The Faces Behind Our Success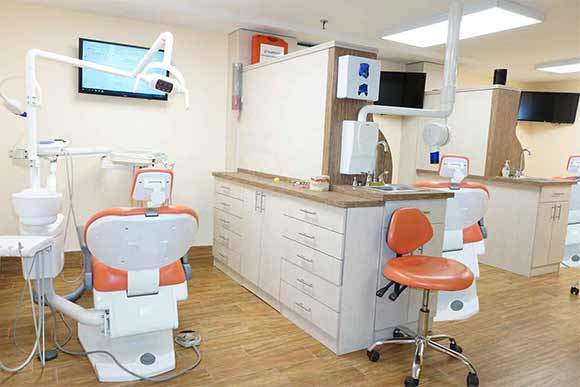 We Take Pride In Our State-Of-The-Art Facility.
In an effort to provide our patients with the most advanced dental care in Brooklyn, our office is fully equipped with the latest technology and devices.
#1 Dental Office in Brooklyn 11229
What Our Clients Have To Say
what our clients have to say
Certified Dentist Doctors in Brooklyn 11229
With over 20 years of dental experience with implants, and modern technology we are experts in all facets of dentistry.
Have a question that is not answered below? Feel free to give us a call and ask!