11229 Brooklyn's Tooth Crown
Tooth Crown in Brooklyn 11229
Tooth Crown – Protect Your Teeth and Transform Your Smile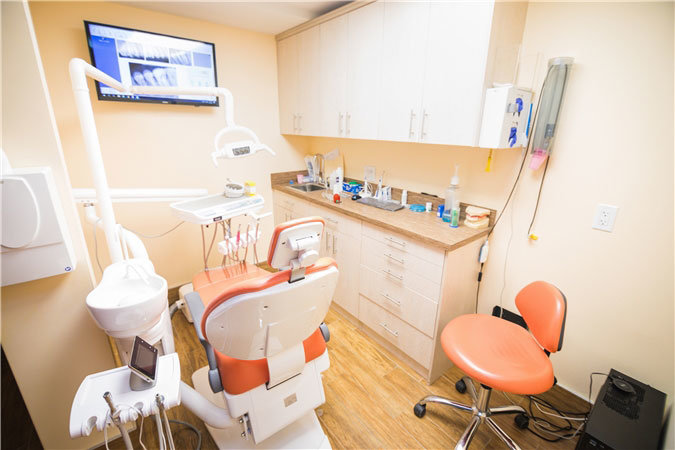 Tooth Crown in Brooklyn 11229
A tooth crown is a part of cosmetic dentistry that can become extremely critical to the long-term health of your teeth. As you get older, your teeth might become structurally unsound because of many factors. Lost fillings, cracked or chipped teeth, root canals or even tooth decay can contribute to needing a tooth restoration. Also, you might have an improper bite or you grind your teeth. This can wear your teeth down to a point where you need a crown to restore proper function.
Options for Tooth Crown at Brooklyn Dental Center
There are some options for a of tooth crown that are made available to you. There are still crowns made of gold, but more and more people are choosing to have the porcelain variety placed in their mouth. Modern day advances in materials have made porcelain very durable as well as completely natural looking. For most people, it's nearly impossible to tell the difference between a natural tooth and one with the crown.
At Eco Dental NY, your smile and health are very important to us.
We provide the very best treatments to give you your best look.
With a tooth crown, one of the biggest complaints is having to schedule two appointments. Because of this, a temporary must be placed, while the permanent one is being fabricated at a dental lab. This can often take up to a month before you can finely have it placed.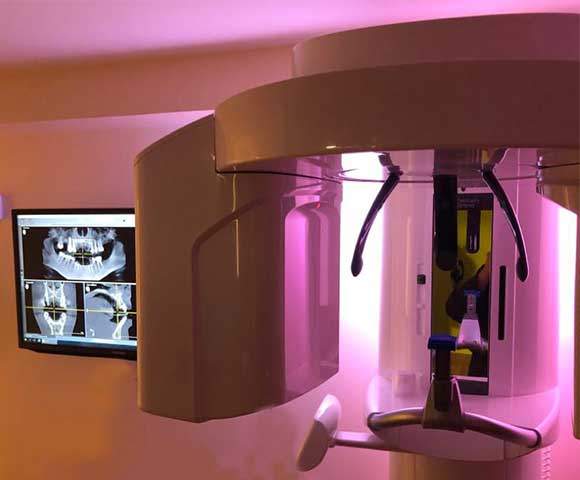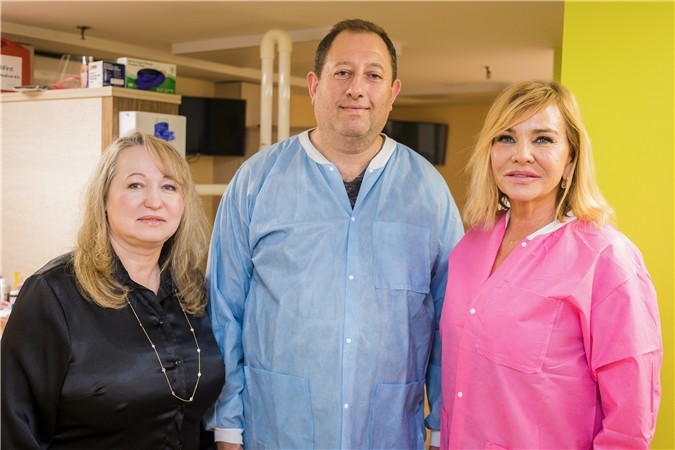 See Why Brooklyn Trusts Us With Their Teeth
Their Experience With Our Team
Skip the hassle and inconvenience with a same day tooth crown. With our advanced imaging and fabrication equipment, you can have a permanent beautiful one in single visit. 
11229 Brooklyn's Tooth Crown
Our experienced and talented doctors can provide you the look and feel of natural teeth in one sitting. If you're skeptical, give us a call and let us show you how it's done and how easy it is to have a comfortable and fast treatment. Give us a call at (718) 368-3368 and you will be glad you did.