Children's Emergency Dentist
11229 Brooklyn's Children's Emergency Dentist
Children's Emergency Dentist in Brooklyn 11229
Learn About Children's Emergency Dentist in Brooklyn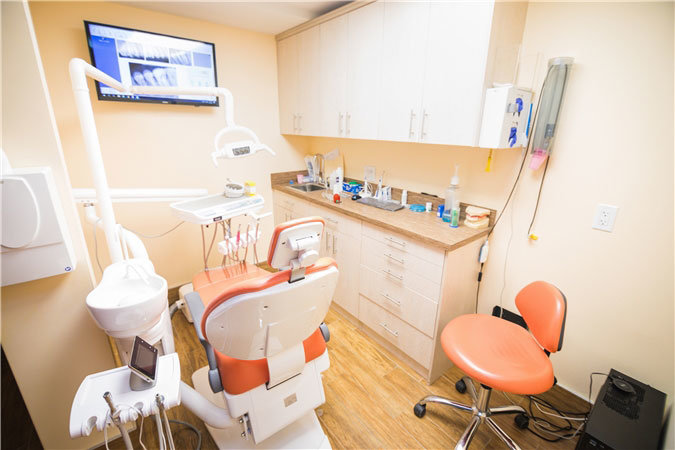 Children's Emergency Dentist in Brooklyn 11229
An emergency dentist is essential for parents.Our flexible work schedule and high quality services are even more of a reason to trust us with their smiles. 
When it comes to your children you would only want them being treated under the best conditions.
At Eco Dental NY we offer highly qualified, and specialized emergency dental services so that you can rest assured that your child's dental hygiene is well taken care of.
Common Reasons to Need an Emergency Dentist
Some of the pediatric dental emergencies we offer (as well as some emergency suggestions) include: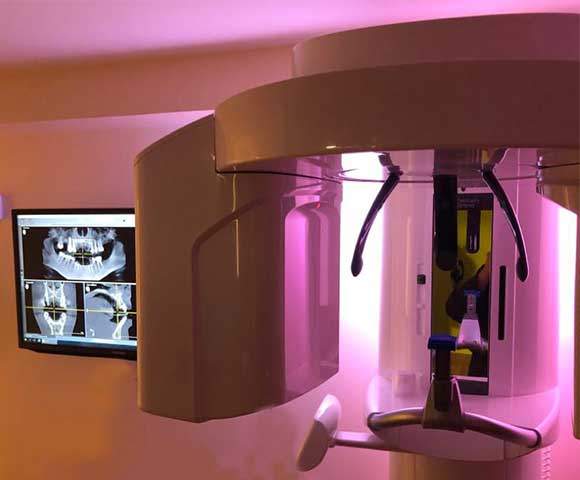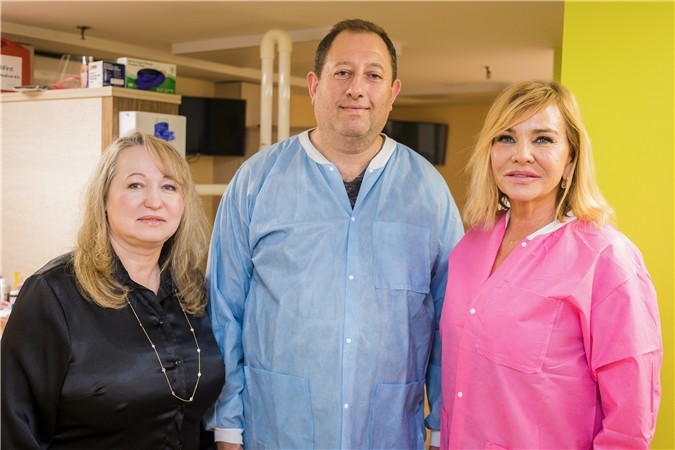 Their Experience With Our Team
Eco Dental NY offers children's emergency dental services because we know that kids will be kids. Contact us if you have any questions or need to talk about your child's dental health and/or problems.