Child Orthodontics Services
11229 Brooklyn Child Orthodontics Services
Child Orthodontics Services in Brooklyn 11229
Learn About Our Child Orthodontics Services in Brooklyn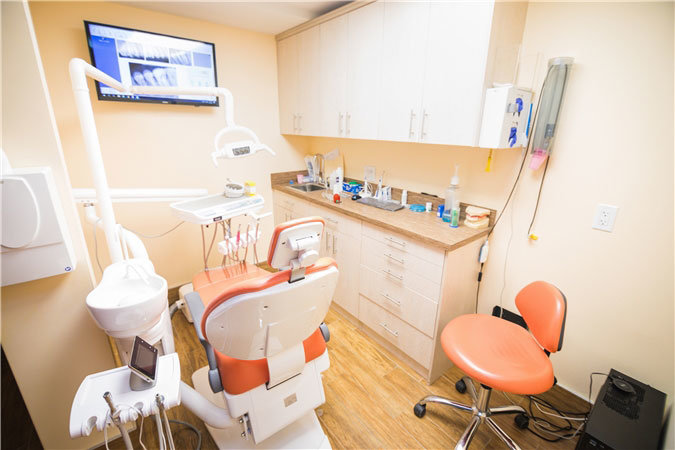 Child Orthodontics Team in Brooklyn 11229
At Eco Dental NY we feel balance is the best approach. We are dedicated to the fundamentals of child orthodontics, yet we offer a progressive approach to what is considered traditional treatment with the most innovative technology available today. Our entire highly trained team creates beautiful smiles throughout Brooklyn. Let us attain a smile for your children they will be proud to share!
For most people, achieving a healthy, beautiful smile is the reason for receiving orthodontic care. If you're self-conscious about your smile, correcting your concerns with braces will greatly improve the way you look and feel. When your treatment is complete, you will have the smile you've always dreamed of and the confidence to show it off! We also want you to feel comfortable and confident throughout your entire orthodontic experience, and our practice is dedicated to making sure that you receive the quality care you deserve.
Braces and Child Orthodontics Appliances
Braces and orthodontic appliances are made of metal, ceramic, or plastic. They may be removable or they may be brackets bonded to the teeth. By placing a constant, gentle force in a carefully controlled direction, braces slowly move teeth to the proper position. Gone are the days when a metal band with a bracket was placed around each tooth. You can now choose clear or metal brackets and, in some cases, the color of your appliance. Wires are far less noticeable, and the latest materials are designed to move teeth faster with more comfort. Today, any age is a great 
age to wear braces
!
Early treatment allows your orthodontist to:
Correct and guide the growth of your child's jaw to help the permanent teeth come in straight
Regulate the width of the upper and lower arches
Create more space for crowded teeth
Avoid the need for permanent tooth extractions later in life
Correct thumb-sucking and help improve minor speech problems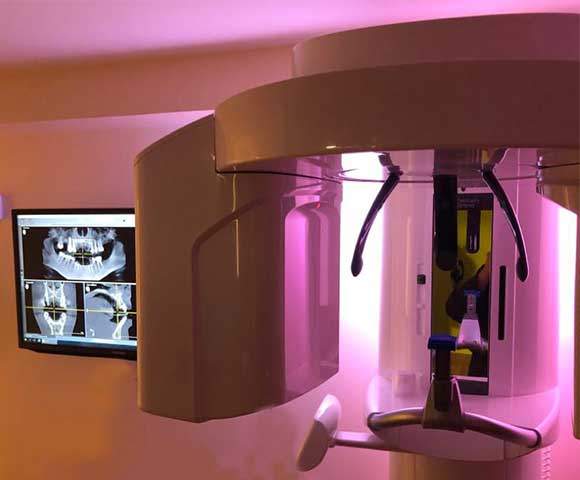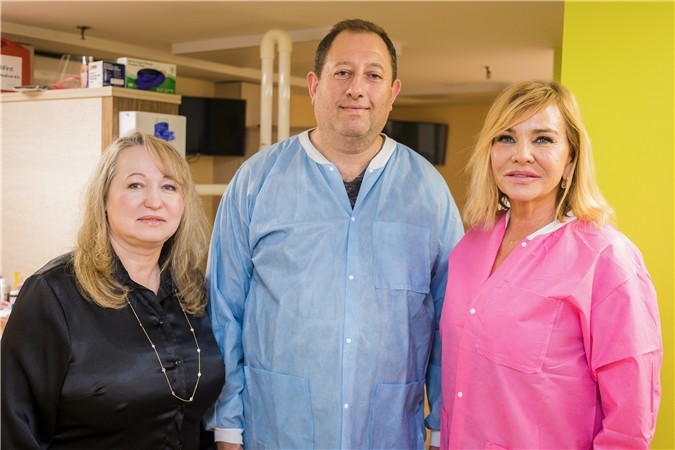 See Why Brooklyn Trusts Us With child orthodontics services
Their Experience With Our Team
Give the Eco Dental NY a call today if you have any more questions about child orthodontics services or need braces.