11229 Brooklyn Pediatric Dentistry
Pediatric Dentistry in Brooklyn 11229
Brooklyn Pediatric Dentist – Dr. Natalia Blazhkevich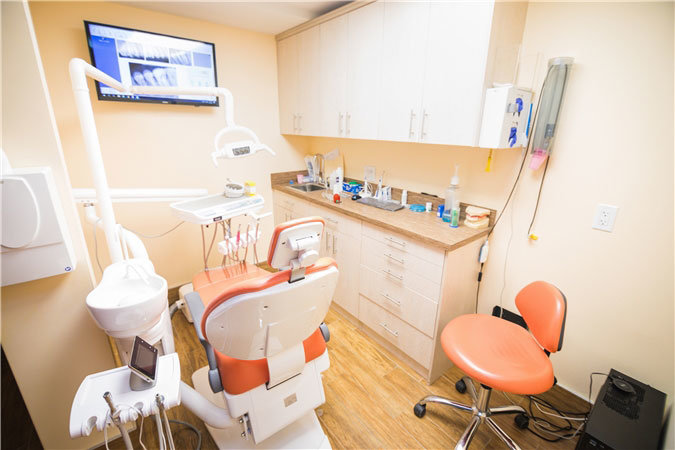 Our Brooklyn pediatrics team, and our pediatric dentist
Dr. Natalia Blazhkevich, specializes in treating infants, children and adolescents. Pediatric Dentistry is dedicated to creating a lifetime of positive dental habits as well as guiding the development of the child's dentition. Patients benefit from early preventive care and guidance and a general practice of vising their pediatric dentist every 6 months.
Our office implements the following services:
The number one objective of Dr. Natalia Blazhkevich
Our Brooklyn pediatric team is to help your child maintain a healthy, happy and attractive smile that lasts a lifetime.
Child Orthodontics Services
Children's Emergency Dentist
Children's Preventative Dentistry
First Dentist Visit for Children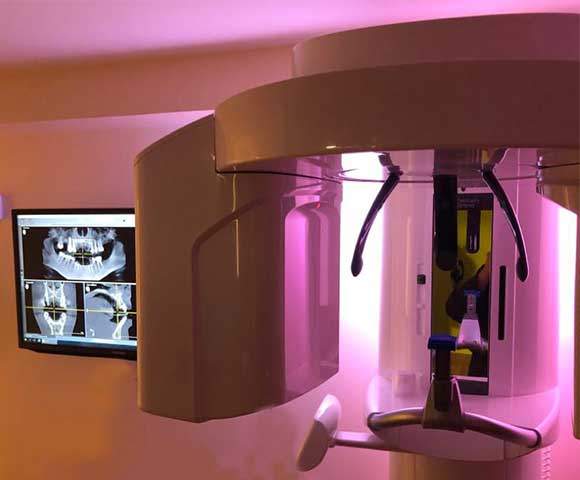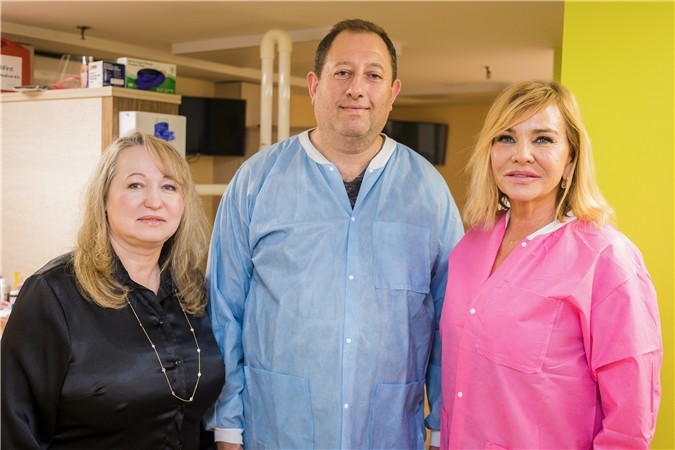 See Why Brooklyn Trusts Us Pediatric Dentist
Their Experience With Our Team
Have a question that is not answered below? Feel free to give us a call and ask!
Frequently Asked Questions about a Pediatric Dentist