ECO Dental NY best dentist near 11235
Your Number One Trusted Dentist in Brooklyn
Welcome to Eco Dental NY 11235. We are happy to see that you are considering our dental office for your next appointment. Dental checkups are important and crucial to ensuring you are in good oral health. Our team of dentists are not only experienced, but compassionate and caring. We have been serving the Brooklyn area for several decades and we enjoy helping each patient that walks through our doors.
We know that visiting the dentist can be scary. Many patients avoid the dentist because they are afraid that their experience will be a negative one. At Eco Dental NY 11235, we focus on making sure each one of our patients is comfortable and relaxed. The atmosphere in our office is upbeat and you will enjoy a personalized, comforting experience while you are here.
Dental excellence is our mission and we invite you to reach out to our team today to schedule a dental appointment with us.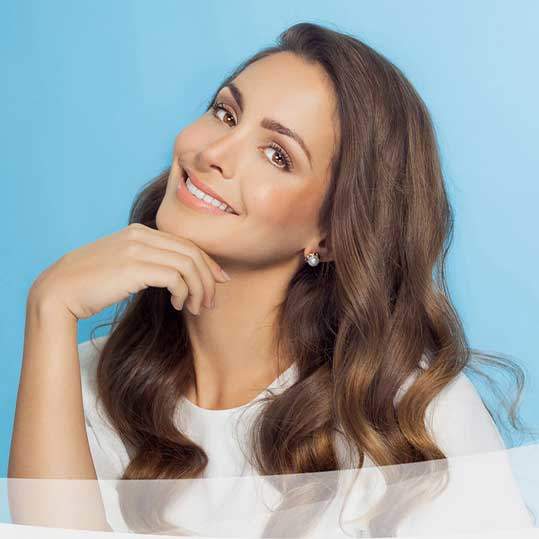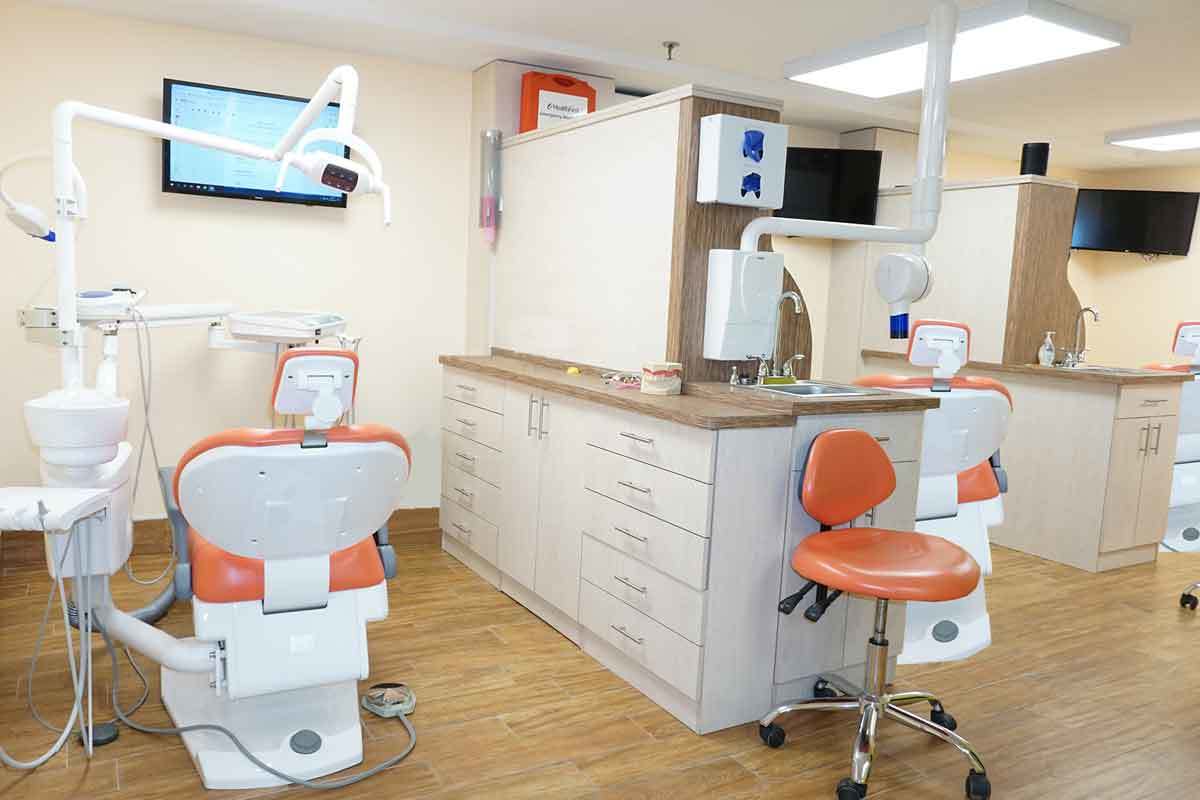 Trained and Experienced Dentists in Brooklyn, NY
You can find a dentist anywhere, but you cannot find a quality dentist anywhere. It is important that you only work with trained professionals because, after all, your smile matters. Our team of dentists are not only trained, but they are experienced in all dental procedures that we offer. Our team focuses on improving their skills year after year and our dentists stay up to date about all new dental technology and treatments.
In our office, we use the latest dental technology and equipment too. We believe in making sure that you are comfortable and confident in the dental care you receive.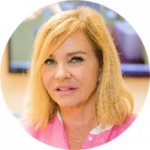 Natalia Blazhkevich
Dentist, Cosmetic Dentist
our experienced and compassionate doctors
The Faces Behind Our Success
what our clients have to say
When I finally saved up enough money I began to search for a cosmetic dentist in Brooklyn. I finally found the one I thought was right when I discovered Eco Dental NY i wanted to have front porcelain veneers and this place specialized in that type of work. I made an appointment and the procedure done. I was very happy with everything about the dentist, staff and office. My smile looks better than i could have wished for.
Eandreas Shawna
For me, healthy teeth are important. They need to look good and more importantly, free from plaque. I get my teeth cleaned regularly at ECO Dental. He is the best family dentist and paying him a visit is always a pleasure.
Jeffrey Manbe
One visit to this cosmetic dentist in Brooklyn and I knew that I had found my dental office for life. I first went for a dental exam and I was very impressed by all the staff and how friendly and pleasant they were. When I met the doctor I could tell immediately that I would like him and I was right. I have been back several times since and I have enjoyed each experience. I would definitely recommend this general dentist office in Brooklyn.
Irma Knutson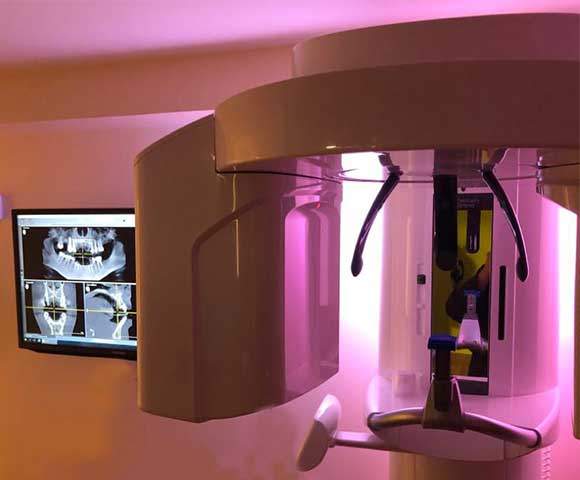 ECO Dental NY in Brooklyn
Why You Should Choose Us as Your Brooklyn Dentist 11235
You may be wondering what makes us better than other dentists or why we are rated number one in the area. We can tell you!
First, we provide ALL of our patients with personalized services. We do not believe in the cookie-cutter approach to dentistry so you will NEVER have the same treatment plan as another patient. Our dentists and staff will personally sit down with you and discuss your dental concerns and create a plan that is tailored about your needs.
Second, we provide a variety of payment options for you to afford the services you need. We do accept most insurance and we are more than happy to run a benefits check for you. We also accept cash, credit cards, and offer credit-based financing plans too.