What Are Mini Dental Implants?
11229 Brooklyn's Mini Dental Implants
Mini Dental Implants in Brooklyn 11229
Learn About Mini Dental Implants in Brooklyn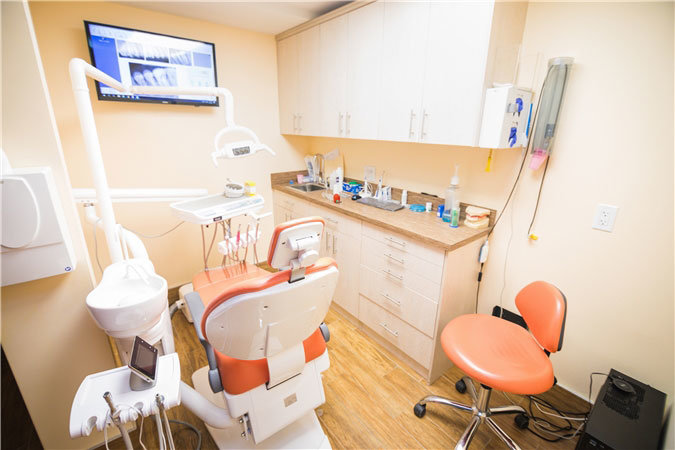 Mini dental implants are much smaller than conventional sized dental implants and are typically used for cases where a small a dental implant is needed to fit into a narrow space. This means that mini dental implants could be a good solution for replacing smaller teeth such as front teeth and they are often used to stabilize dentures.
When Might Mini Dental Implants Be a Good Choice?
Compared with traditional dental implants, mini dental implants are only around half the diameter and they can be good for patients who have suffered significant bone loss and where traditional implants would not be a good choice without a bone graft. The procedure to place a mini dental implant is less invasive as the implant is inserted through the gums straight into the jawbone. As a result healing is often quicker. In fact mini dental implants are quite different from traditional implants that often have three components.
A traditional dental implant will have the implant post and an abutment is attached to the post at a later date after surgery. The implant crown, bridge or implant supported denture forms the third part of the dental implant. In contrast a mini dental implant is a single piece implant so the abutment is already attached and it can simply be restored with the replacement tooth or denture.
Are Mini Dental Implants Safe?
Mini dental implants have been used for quite some time and the FDA has approved some mini implant systems for long-term use which means patients can have a denture stabilized in a very short space of time or they can have a single tooth implant. In spite of this, there has been substantially more research carried out into traditional dental implants and if you opt for a mini dental implant system then it's important that you choose your implant dentist very carefully.
When you visit Eco Dental NY in Brooklyn you can always be sure you will receive the best dental implant for your particular needs. While mini dental implants are cheaper and less invasive, they may not necessarily be the best long-term solution and Eco Dental NY may recommend you opt for more traditional sized dental implants to ensure the long-term success of this treatment. If he thinks that mini dental implants will be a good option for you then you can rest assured that the procedure will be extremely precisely planned for your comfort and to ensure the implants are inserted in just the right position.
With a more traditionally sized dental implant post, the post is typically twice the diameter of a mini dental implant and this additional area does increase the bond in between your implant post and your jawbone. It's also important that mini dental implants are always used for the correct situation and this is why it's vital you choose a good dentist with considerable experience in placing all sorts of different implants. This is where a expert dentist can be your best option for making sure your dental implant treatment is a complete success.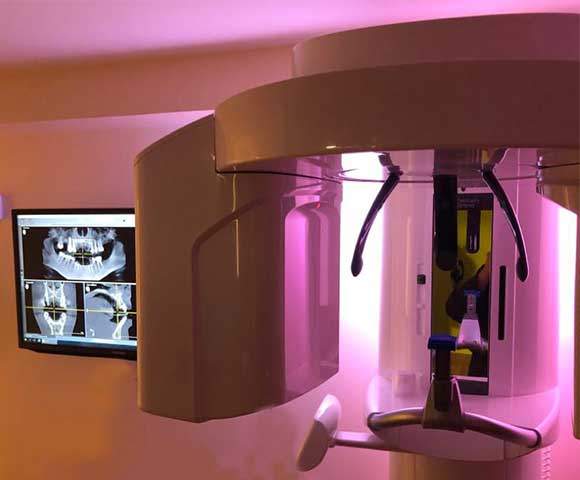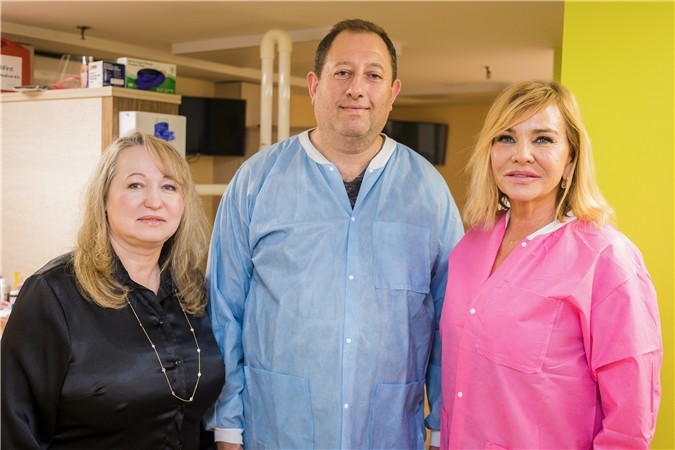 See Why Brooklyn Trusts Us With Mini Dental Implants
Their Experience With Our Team