Did you know that a large number of people have some form of periodontal disease? Many people do not know this and only find out when they receive their dental checkup. One of the more common and milder forms of gum disease is known as gingivitis. Procrastination of dental checkups and ignored symptoms can go from gingivitis to periodontal disease. Keeping your teeth and gums healthy is vital to overall good health and to do so, you will need to visit a good dentist in Brooklyn often. Dental checkups are recommended every six months and sometimes, more often, depending on your oral health.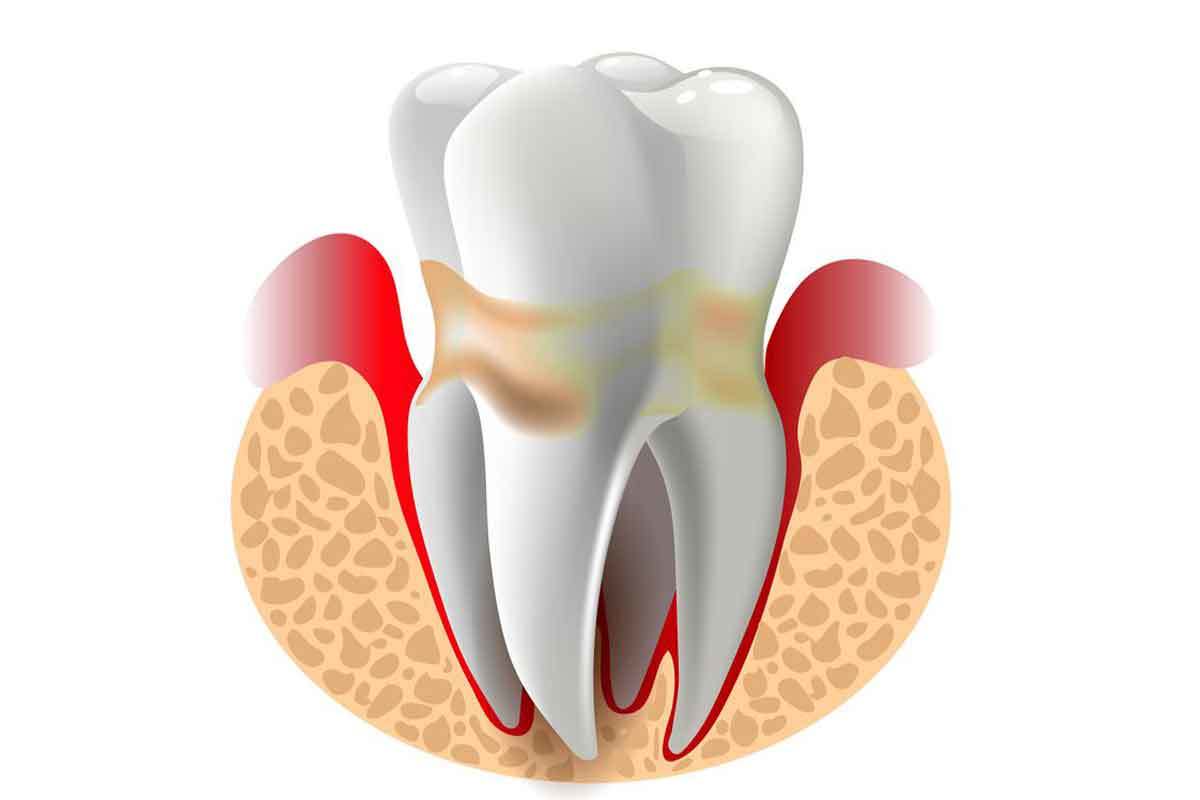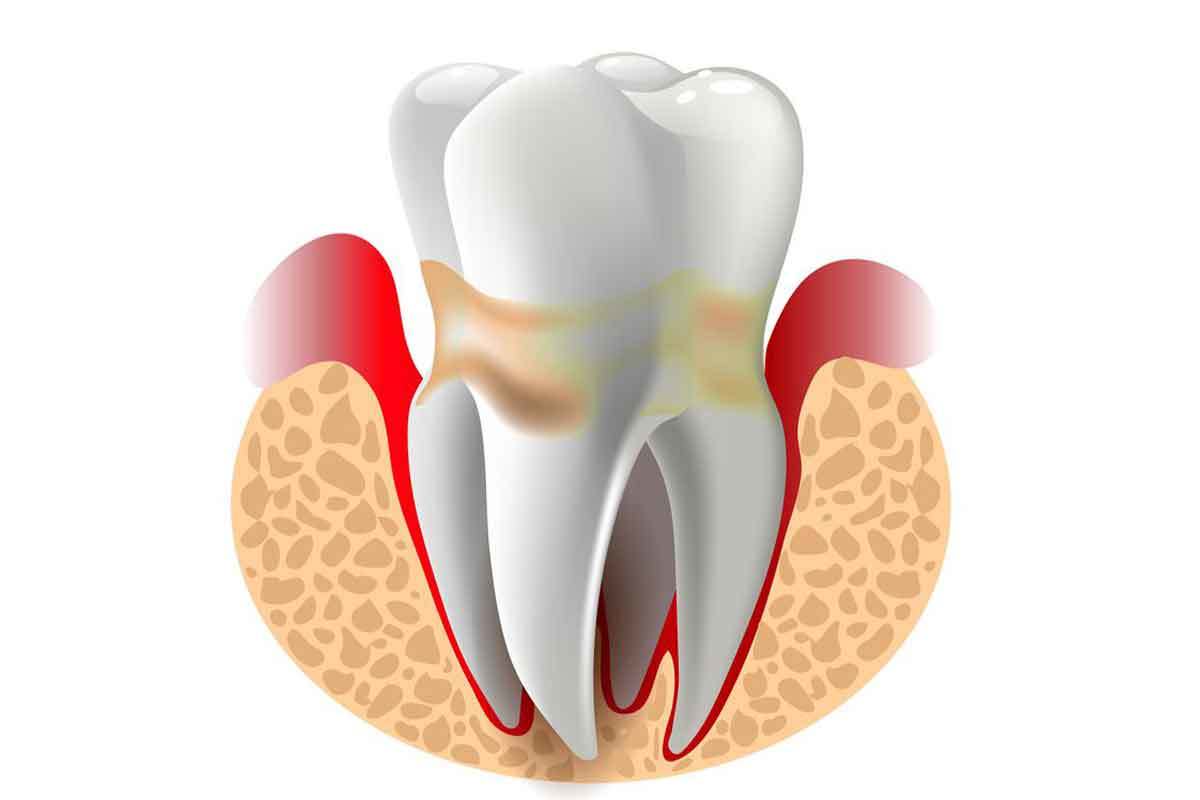 Signs and Symptoms of Periodontal Disease
Tender, swollen, or red gums
Deep pockets present between the teeth and gums
Bleeding gums (especially if the bleeding is after brushing)
Loose teeth
Even if you do not have the symptoms above, you could still be suffering from some form of periodontal disease. The only way to fight against it, is to properly brush and floss your teeth daily and receive regular dental checkups.
Going to the Dentist Doesn't Have to Be Scary
Unfortunately, many individuals allow their teeth to get to a point where they are loose or falling out. Gum disease is one of the easier problems to solve, but sometimes, the fear that people have of the dentist stand in the way. Here at Eco Dental NY, we use modern technology to provide treatment in a safe and relaxing way.
Laser dentistry in Brooklyn
is one of the most effective and safest ways to treat periodontal disease with little to no pain. Lasers are completely changing the way dental treatment is delivered to patients and we are confident that you will enjoy your appointments at our facility.
When looking for a good quality dentist, make sure you seek one out that does use laser technology as it will change the way you think about dental checkups. Many facilities still do not use this technology, so take some time to do your research and as questions.
Don't lose your teeth because you are afraid of the dentist. Periodontal disease is a serious condition that can result in tooth loss. Make sure you are brushing and flossing your teeth daily and going to your dental checkups. Together, we can prevent and treat gum disease.