Dental Implant Treatment vs Bridge
One of the questions we are most often asked here at Eco Dental NY is whether dental implants are better than a bridge. Typically, individuals who are asking are interested in options available to them. If you are looking to replace a single missing tooth from your mouth, then dental implant treatment may be the better options for you, but the only way to know is to have a consultation and exam performed. But, why would a dental implant be a better choice?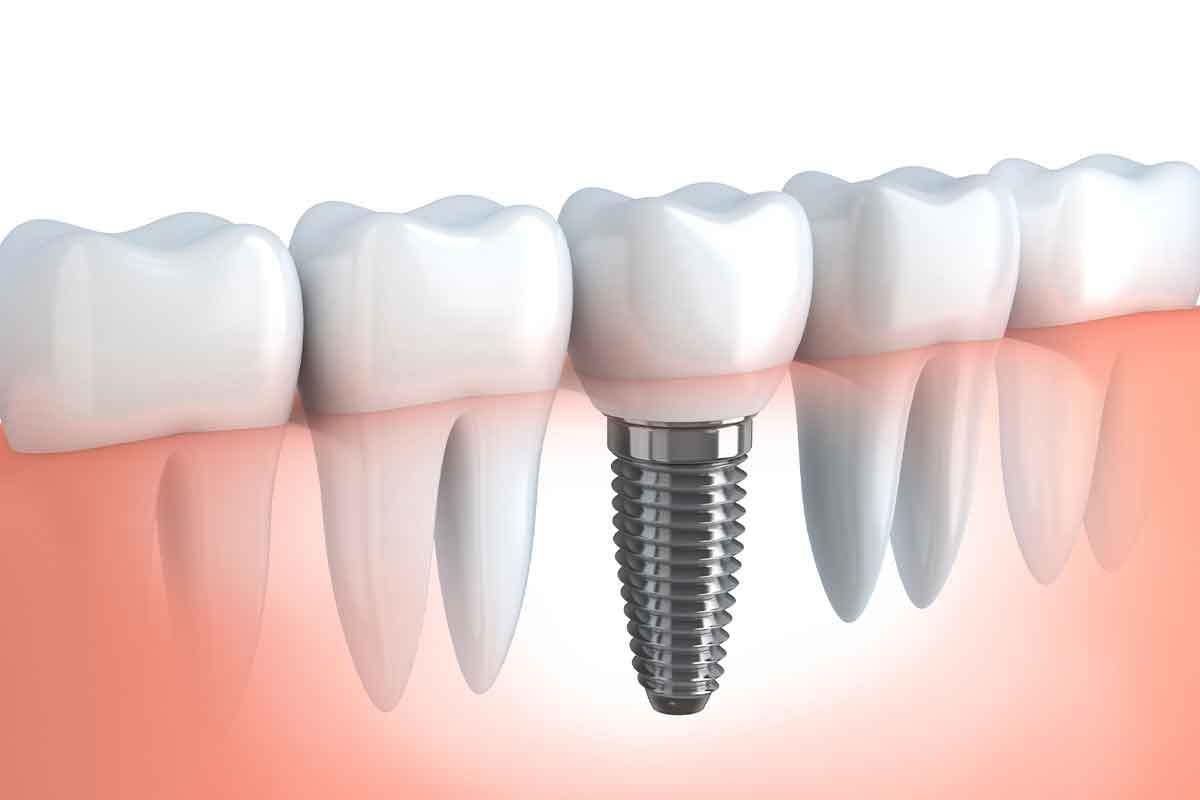 Dental Implant Treatment May Be Right for You
Think About Having a Dental Implant Treatment
If you are thinking about a dental implant, there are many reasons why a single dental implant is better than other options. In general, we like using dental implants because they have a positive impact on your overall dental health. Since a dental implant looks and feels like a natural tooth, it works to stimulate the jaw bone where the tooth is missing, thus preventing the bone from being reabsorbed. Other options such as a bridge do not stimulate the jaw bone and it disappears over time and the surrounding teeth may shift.
What to Know About Dental Implants
When you choose a dental implant, our cosmetic dentist in Brooklyn does not have to do work to the surrounding teeth. If you choose a bridge, we would need to grind the sides of the tooth adjacent to the gap to ensure the bridge can fit properly. During this process, a good amount of tooth is removed to create room for the dental crowns and this may not be a good choice for teeth that are already nicely shaped and healthy.
Dental restorations such as dentures and bridges need to be restored every few years and this can make the decision to have them more expensive over time. Once a dental implant is in place, it is there for your lifetime.
Is There a Time When a Bridge Is a Better Option?
Yes. There are times when a dental bridge is a better choice. Typically, a bridge will be recommended if the teeth adjacent to the bridge also need to be crowned. In these instances, a bridge would eliminate the need to have the oral surgery done to have the implant placed and since the crowns already need to be placed on the other teeth, a bridge makes more sense.
Other times, a bridge is a better option for those who are not in the best health. Poorer health leads to the bone healing at a slower rate, if at all. Some patients with diabetes experience a slower healing process making the implant more likely to fail.
Choosing a dental implant or bridge is not always as easy as saying one or the other and there is a lot that goes into considering which is best. If you would like to discuss your options, reach out to Eco Dental NY today.