Happy Dental Visit in Brooklyn
Children's dental health is important and to start them out right, they need to be scheduled for a regular dental visit, even at a young age. Continued dental checkups will help your child's fear of the dentist disappear and their experience will be a positive one. At Eco Dental NY, we have created an atmosphere that children want to be in. Our office is relaxing, comforting, and designed with children in mind. You will find there are plenty of books, games, and toys in the waiting room to help your child feel at ease.
Our child oriented pediatric dental office is focused on making sure your child smiles from ear to ear the entire time they are here. If you would like to schedule an appointment, call us today.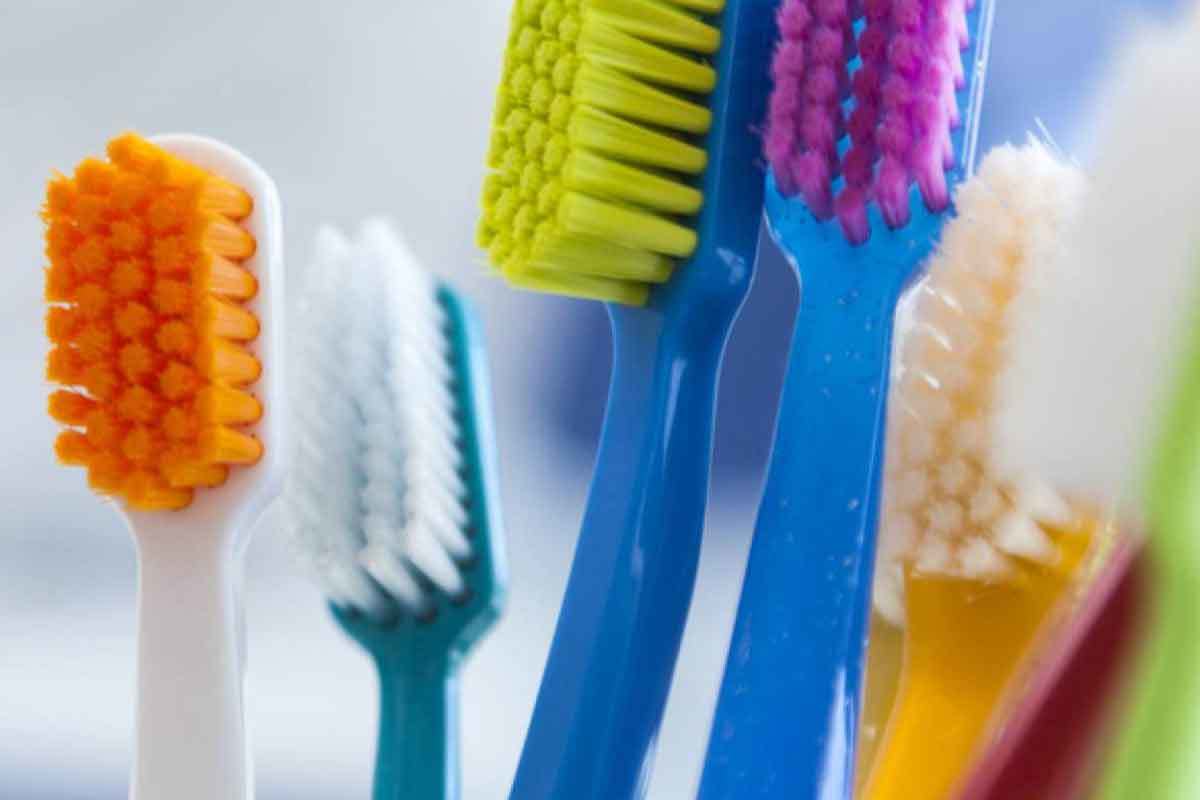 We Deliver Happy Dental Visits
Our great pediatric dentists truly care about children and will do what it takes to help your child feel comfortable while at the dentist. Your child's first dental visit is one of the most important as it gives your child their very FIRST impression of what the dentist is like. An appointment filled with fear will only lead to poor dental health and a fight to get through the door.
During your child's dental visit, we will make sure their teeth are developing correctly and that their bite and jaw are properly aligned. We also provide parents with the information and resources they need to provide excellent home dental care to their children.
We Welcome Older Children into Our Office Too
If your child is older and they are coming to our office for the first time, we will make sure that their experience is relaxed and comfortable too. We know how nerve racking it can be to visit a new dentist and we will take our time to ensure your child is happy and content.
Sometimes, children do experience a lot of nerves and if yours does, please let us know beforehand, so that we can accommodate this. We do offer kids sedation dentistry, if needed.
One of the ways you can help your child have a positive experience at the dentist is to speak positively of the dentist, even if you have had negative experiences in the past. Many adults struggle with visiting the dentist themselves and you may pass on your fear and odontophobia to your children.
Our Dentists Can Help with Home Oral Care
Your children's dental health is linked to their home care routine and it is important to practice good oral hygiene. Our pediatric dentist in Brooklyn can provide you with advice about brushing, flossing effectively, and proper nutrition. We can even show you how to properly brush and floss your child's teeth while at home. We have an arsenal of tips and tricks to even get older children to take good care of their teeth.
Good oral health starts at a young age and visiting the dentist does not have to be a fearful event. If you would like to schedule an appointment with our team, call Eco Dental NY.