While over-the-counter whitening strips work for some, they do not work for everyone and if they have not worked for you, you may feel stuck with your stained or yellowed teeth. Even if you tried an in-office whitening procedure years ago and were not happy with those results, the dental industry has come a long way. Your smile is important to you and important to us, as a result. We are proud to offer Zoom whitening in Brooklyn and you can whiten your teeth effortlessly and easily. Want to learn more? Give us a call today.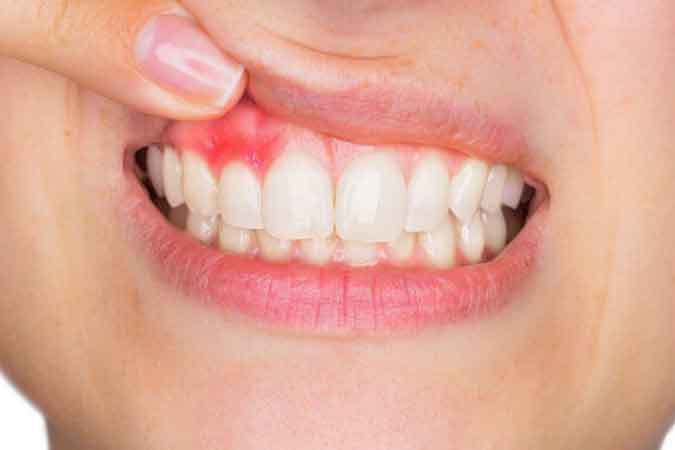 Zoom Whitening: What Is It?
Zoom whitening is an in-office teeth whitening procedure that provides you with brighter and whiter teeth. The product utilizes a bleaching compound that is aggressive and attacks stains on your teeth. A specialized light is applied over your teeth three to four times throughout the one-hour whitening session.
Of course, the results you receive will vary depending on several factors including:
How stained your teeth are
The age of your teeth
Condition of your teeth
And a few others
We will provide you with a complete and comprehensive evaluation prior to having your teeth whitened, so you know EXACTLY what to expect from the procedure.
Zoom Whitening in Brooklyn, NY
If you are looking for the best teeth whitening systems, Eco Dental NY offers Zoom whitening, which has been ranked number one. Getting the perfect smile is not always just about whitening your teeth either and our team offers several cosmetic dentistry procedures that can be partnered with whitening to give you the best smile of your life.
Interested in whitening your teeth? Let our team help you! We have been ranked the best dentist in Brooklyn for a reason! Call today.