Better Dental Hygiene
Since you were a child, you have been told that to have good dental hygiene, you need to brush your teeth every day. One of the things that you are not told is that the bristles on your toothbrush matter. A toothbrush that has an effective and comfortable bristle will help you clean your teeth but make the entire tooth-brushing experience a positive one. In addition to the toothbrush bristles, you need to replace your toothbrush often as a worn out toothbrush can cause more damage than good. In general, you should plan to replace your toothbrush every 6 months. If you use an electric toothbrush, you should replace the head every 6 months.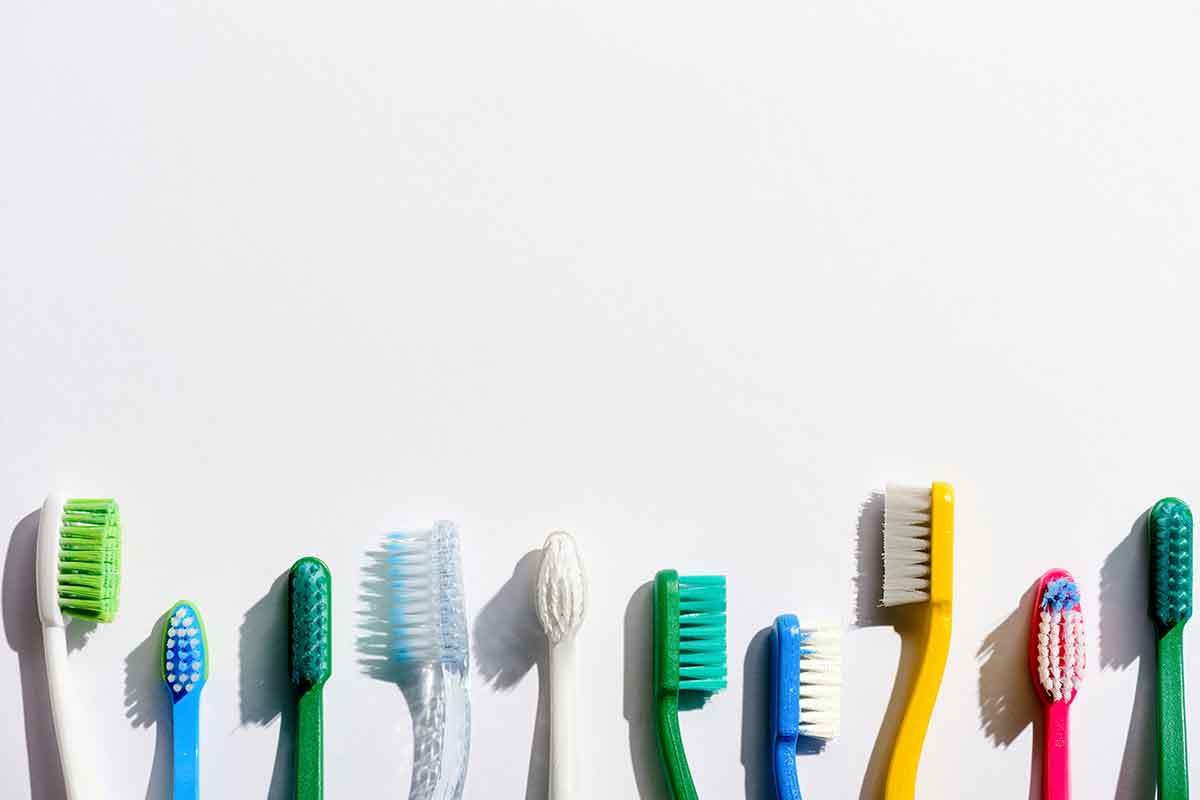 Eco Dental NY
Toothbrush Bristles – The Types Available
Prior to buying your next toothbrush, take some time to read the package to learn more about the types of bristles the toothbrush has. This can help you better determine which brush will meet your needs. Below, we will talk about some of the different types of bristle options.
Size and Shape – As you shop for a new toothbrush, you will notice that there are several different sizes and shapes. When it comes to shapes, you will find some are shaped at an angle to allow you to cup the tooth as you brush, some have longer bristles, and some have diagonal bristles to reach the front and back of the tooth, and some are a combination of all three. You will also find brush heads come in a variety of sizes too.
Soft, Medium, and Hard – Our dentists, along with most, recommend that you use soft bristles for your toothbrush. The best toothbrushes are the ones that feel the most comfortable and soft bristles can help achieve that, especially if you have sensitive gums, teeth, or have had a recent dental procedure. Some people prefer to have firmer toothbrush bristles and opt for the medium or hard options. It is important to note that medium and hard bristles do not remove any more plaque than the soft bristles. In fact, hard bristles can actually damage the enamel on your teeth.
If you are ready to choose a new toothbrush and need help, do not hesitate to ask your dentist, as they can give you some good recommendations.