Throughout their lifetime, many people will lose at least one permanent tooth from their mouth. There are several ways it can happen from a tooth extraction to an injury or even an unsuccessful root canal procedure. If you have lost a tooth, there is no need to panic as there are restorative options to help you get your smile back. Many people choose bridges or dentures as an options, but one of the best options available are dental implants, especially since they last a lifetime.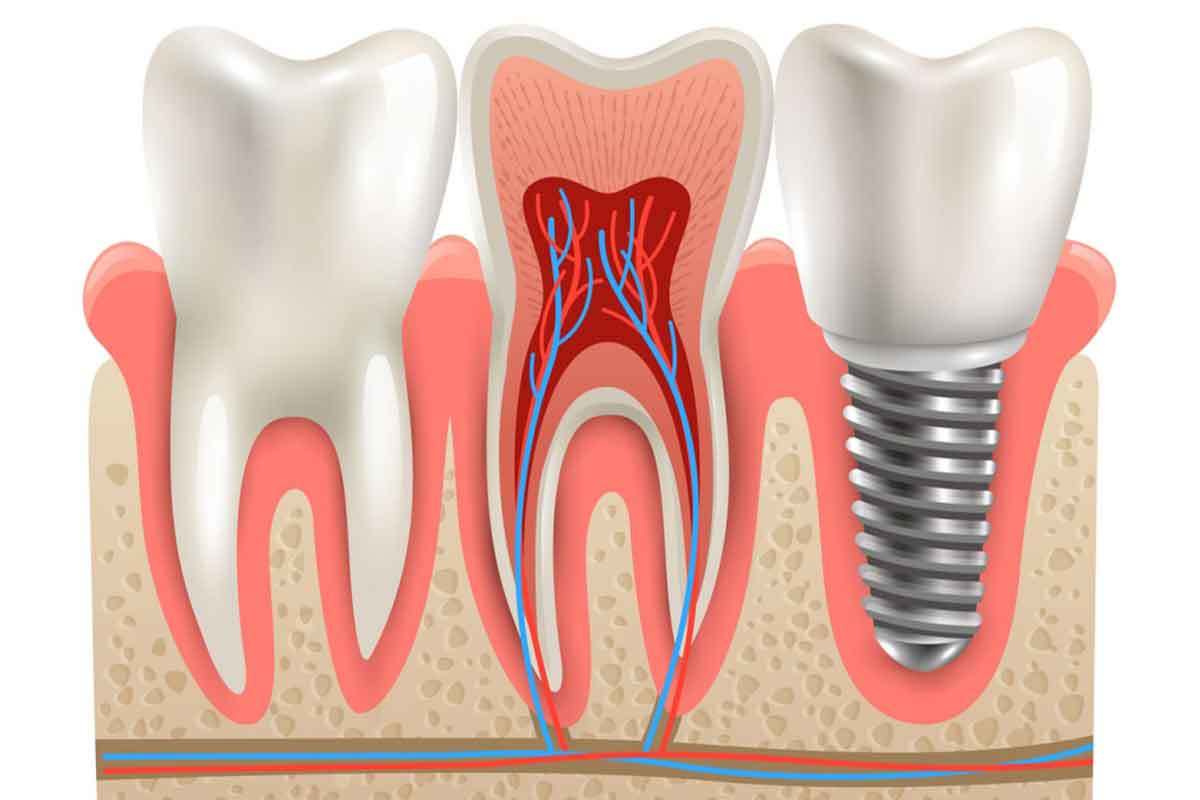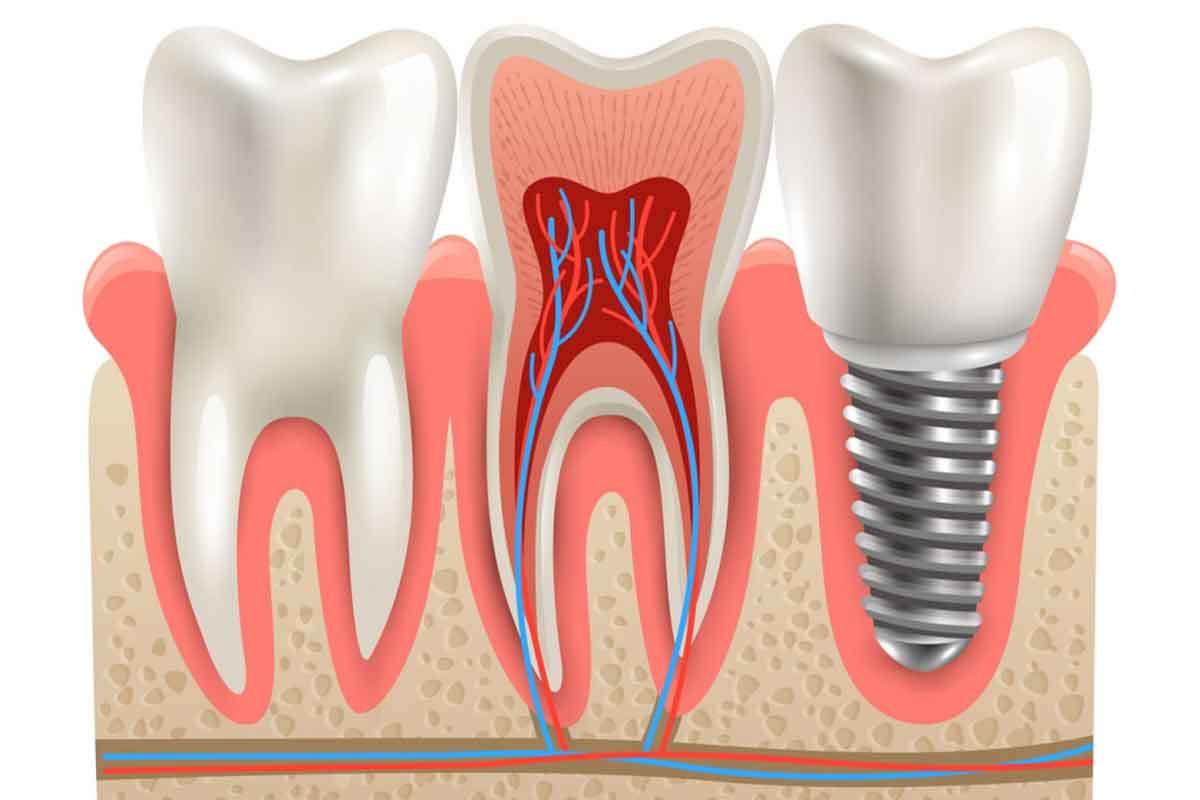 What Makes Dental Implants a Good Choice?
The reason dental implants are a preferred and good choice is because they act just like a permanent tooth. Dentures are removable and may slip in and out of your mouth, whereas dental implants do not do this. Fixed bridges are an alternative to dentures, but they can still cause gum disease and tooth decay, especially if the area is not cleaned well.
Dental implants in Brooklyn will not cause any of these problems. In fact, dental implants do not slip, do not cause irritation, and do not lead to tooth decay due to improper cleaning. A dental implant uses a titanium post that is implanted into your jawbone and it acts as a strong anchor and foundation. A tooth-colored crown is created and placed on that anchor and mimics a natural tooth.
This tooth replacement option is ideal because no one will even know that your teeth are not natural, unless you tell them. Implants allow you to do the same normal everyday things such as chewing, laughing, and smiling without a problem.
Who Is a Candidate for Dental Implants?
Anyone is pretty much a candidate to receive dental implants. Before you do receive them, it is important to have a consultation performed to ensure there are no underlying problems that need to be addressed first. If you have recently lost a tooth or you are unhappy with your current bridge or dentures, simply reach out to our implant dentist in Brooklyn.
Just because you are missing a tooth does not mean it has to be a permanent thing. Call Eco Dental NY today to discuss your tooth replacement options.