Dental Braces
Have you thought about dental braces? If so, you likely have thought of them because you are unhappy with the look of your smile. You are not alone. Many people think about them and wonder if they are even worth the effort that is required for them. Orthodontic treatment (Read about child orthodontics) for adults is becoming increasingly popular and they are no longer something that is just for kids.
At Eco Dental NY, we offer a number of dental braces options for you to choose from and we think you will enjoy that many of our options are suitable for working professionals as they are discreet. You no longer have to worry about the social embarrassment that comes along with being an adult with braces.
Now that we have you interested, you may be wondering when you should have dental braces. Below, you will find some of the issues that warrant a call to our office to discuss your options:
Gaps in between your teeth you want to close in;
You struggle to properly clean and floss your teeth because they are crooked or too close;
You find it difficult to bite or chew food because of your teeth;
You feel embarrassed when you talk, laugh, or smile around others.
In all of these situations, adult orthodontics can assist you and the treatment for these conditions does not take long either. When you come in for a consultation, our dentists will discuss the treatment process and how long you can expect treatment to last. We can help you get the beautiful smile you have always wanted!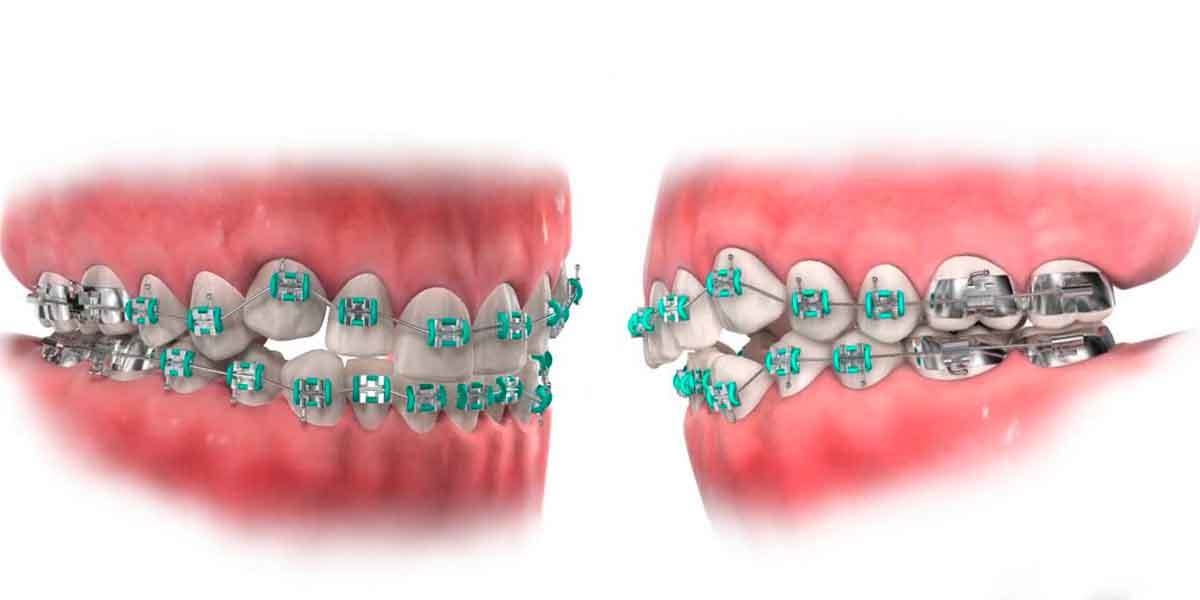 Cosmetic Braces Can Help with Minor Issues
If you have minor issues with your teeth such as slightly protrusive or minor misalignments, we will likely recommend that you receive cosmetic braces. These type of braces help to correct problems with your front teeth, and they are not meant to provide assistance with bite or jaw issues. The biggest advantage of cosmetic braces is that treatment is usually completed in just a couple of months. Many patients choose with orthodontic treatment in Brooklyn because the braces are removable.
Removable Dental Braces Can Help with Substantial Problems
Removeable braces are used to correct more substantial dental problems that you may face. The treatment length is often a year and sometimes longer. Removeable dental braces are clear aligners made from a flexible material that fit tightly over your teeth. You will wear the aligners for a week or two before graduating to the next set. The process of switching aligners will continue until your teeth are in the position you and your dentist decide is best. Patients often enjoy this treatment option as it is discreet and easy. Others are unable to see that you are wearing braces and you can remove them to eat and clean your teeth, as needed.
It is important to realize that not all patients are ideal candidates for removeable braces or cosmetic braces, and you may be recommended for fixed braces.
(Read more about clear braces.)
Don't panic though! There are discreet options for fixed braces, which utilize clear bracket and wires that are tooth colored. If you would like to discuss your options, please reach out to Eco Dental NY today.