Resin fillings are a great, cosmetically appealing option for restoring teeth that have been damaged by decay. Created as a less conspicuous alternative to traditional metal fillings, resin fillings in New York are a good option for patients requiring a dental filling.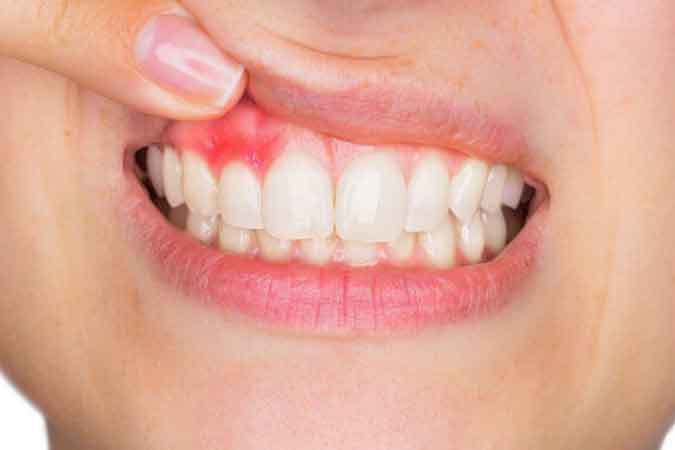 A resin filling is a restorative dental technique used to repair a tooth that has been damaged by trauma or decay. When your dentist removes a cavity from your tooth, a resin filling can be used to fill the newly created space. Resin fillings are tooth-colored and, when done correctly, they are virtually undetectable.
How are Resin Fillings different from traditional metal fillings?
Traditional metal fillings are unappealing for many reasons. Dental professionals debate the safety of amalgam fillings, which contain highly-toxic mercury. In addition to the concerns over their safety, metal fillings tend to expand over time, causing damage to the natural tooth. Depending on their location in the mouth, they also are considered by many individuals to be too conspicuous.
What are the benefits of Resin Fillings?
Resin fillings are safe and cosmetically appealing. Made from plastic dental resin, resin fillings match the shade of your natural tooth enamel, making them particularly well-suited for repairing teeth in the front of the mouth. Resin fillings also require less of the natural tooth structure to be removed in preparation for the filling than metal fillings.
How can I learn more about Resin Fillings?
Our dentists at Eco Dental NY will be happy to discuss resin fillings with you.
Please feel free to call 718 864- 0828 in our Brooklyn  office.