11229 Brooklyn's Best Pediatric Dentist
Best Pediatric dentist in Brooklyn 11229
Learn About Our Best Best Pediatric dentist in Brooklyn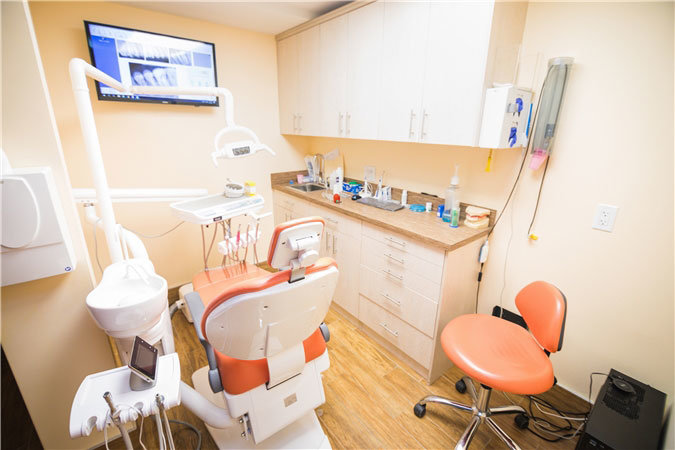 Best Pediatric dentist in Brooklyn 11229
As a parent, there's nothing more important to you than your health and wellness of your children. When it comes to your children's dental health, it is critical to stay diligent and proactive to ensure your children's teeth develop properly.
Here at Eco Dental NY, we have been helping families all over Brooklyn take the proper steps to help their children have the very best smiles possible for years. From routine hygienic cleanings, to fillings, or even more complex surgical procedures, we are the best pediatric dentist in Brooklyn hands-down.
Why Trust Us With Your Children's Teeth?
We understand that selecting your child's dentist is a big decision and one that should not take lightly. Our team of train pediatric specialists and more than 20 years' experience working with children and dental needs of all kinds.
We stay up-to-date on the latest technology and techniques in pediatric dentistry and use as many non-invasive procedures it possible to ensure your child gets the best smile possible without any of the discomfort or frustration that many dentists do not take into account.
Our Unique Approach To Working With Children's Dental Needs
Best Children's Dental Team
When you bring your child in to work with our Brooklyn pediatric dentist, we will provide a comprehensive consultation including a quick and painless scan of your child's mouth to ensure we know the exact right course of action for their teeth. We are always cognizant of making sure your child is comfortable throughout the entire process and that you as the parent are well-informed and comfortable yourself.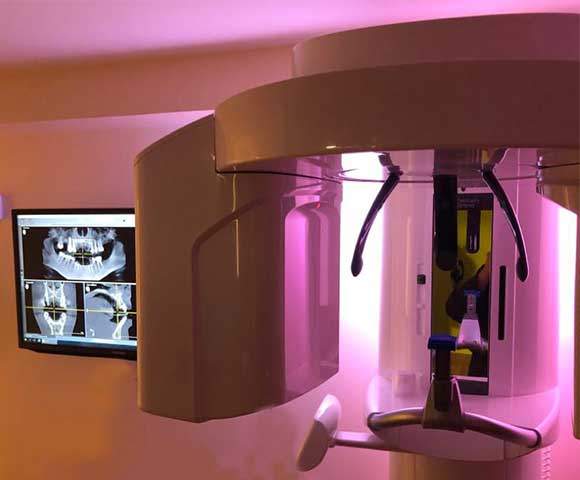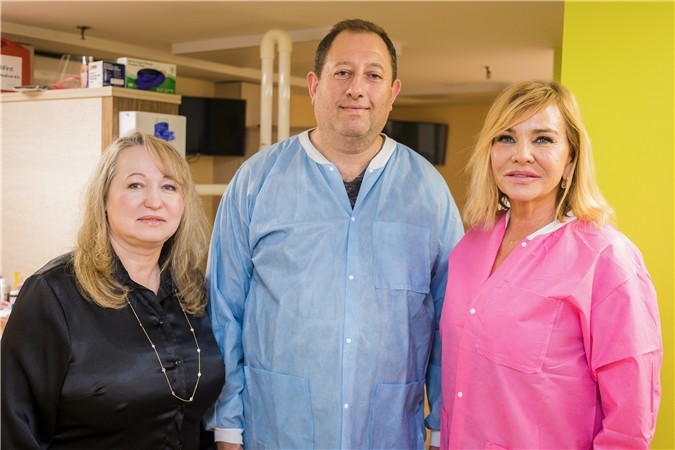 Their Experience With Our Team
With more than 100 satisfied patients under our belt, we are proud to say without the reputation as one of the best pediatric dentist in Brooklyn. We take the time to consider both are human and the procedure, and make your child's dental experience a positive and reassuring one, with no fear or frustration.
Additional Dental Services In Brooklyn
In addition to pediatric dentistry we offer all sorts of routine in the complex dental procedures. From cleanings to surgical procedures, implants to dental work, we do it all under one roof.
Adult And Elderly Service Available
We don't only work with children. Our dental technicians are experienced and skilled at working with patients of all ages from children all the way through Elderly adults.
Emergency Dental Services In Brooklyn
Have you had an accident or an emergency that requires pressing dental assistance? Our offices are open seven days a week and we happily take emergency dental cases.