11229 Eco Dental NY Is Brooklyn's Best Emergency Dental Office
Emergency Dental Office in Brooklyn 11229
Learn About Our Emergency Dental Office in Brooklyn 11229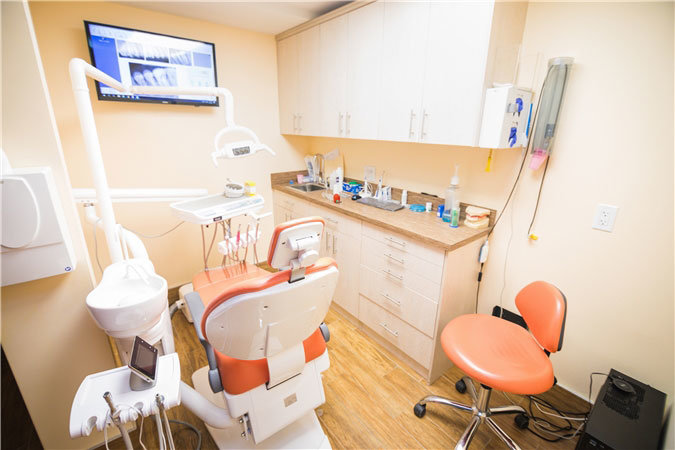 When you're facing emergency dental needs, you need to know you are in the hands of a dedicated and supportive team that you can trust. Here at Quentin dental, we have been helping patients with all manners of emergency dental needs for years, and have built a reputation as one of the best emergency dental teams in Brooklyn.
By making ourselves available to you and having a firm grasp on every type of emergency dental service, we are the outlet you need when life doesn't comply with your plans. Come visit our emergency dental technician seven days a week, and trust your teeth to the best dentist Brooklyn has to offer.
Why Choose Eco Dental NY Emergency Dental Services?
With more than 20 years of experience helping patients all over Brooklyn and New York recover their smile fast, our emergency dental team is unparalleled in both their speed and attention to detail. We take great efforts to stay up-to-date with the latest technology and techniques to ensure that all of our emergency dental patients get the very best care with the most non-invasive, long lasting procedure as possible.
Working with our team should not feel like going to an emergency room, it should feel like visiting a supportive partner who is there to help you find a solution to an unfortunate problem.
A Unique Approach To Emergency Dental Needs
From the moment you call to schedule your emergency service to the moment you leave our office, we work hand-in-hand with you to make sure you are comfortable and confident in your emergency dental procedure. We can handle any type of emergency need from simple crowns and veneers to more complex surgical procedures or extractions. We will perform a comprehensive consultation, and work quickly to perform your procedure efficiently so you can get back to living your life.
We make ourselves available to you seven days a week and most emergency services can be completed within 24 hours.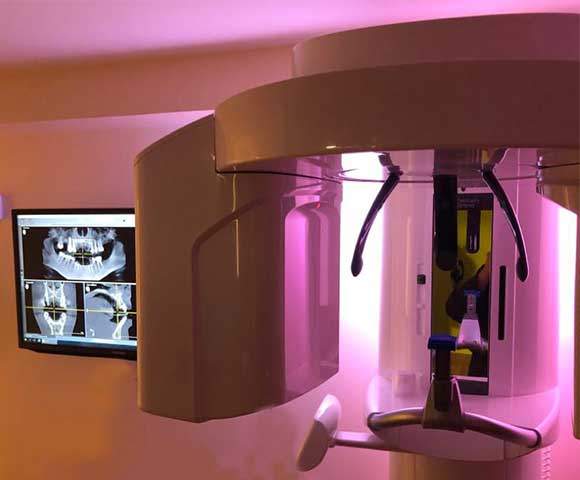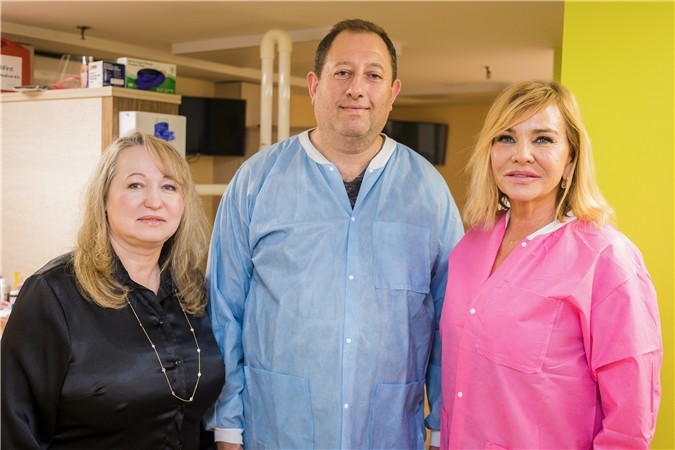 See Why Brooklyn Trusts Eco Dental NY Emergency Dental Center
Their Experience With Our Team
With thousands of satisfied patients under our belts, we are proud to say we have built a reputation as one of the best emergency dental centers here in Brooklyn. Our personal service and unparalleled technical abilities have helped secure Brooklyn's trust and provide peace of mind and better smiles all over New York.
Additional Services We Provide In Brooklyn
Emergency services are only beginning of the services we offer. Schedule any type of routine hygienic or cosmetic procedure including cleanings, implants, crowns, or any type of more complex surgical needs such as root canals.
Adult And Pediatric Dentistry Available
We happily work with clients of all ages and needs. Bring your child or your elderly relative, or come visit us yourself for any dental issues you may be facing.
Cosmetic And Traditional Services Available
Looking to improve your smile? Whether that means routine cleanings or cosmetic procedures such as shaping, Invisalign treatments, or veneer work, we do it all under one roof.
ECO Dental NY is conveniently located at
2384 Ocean Ave, Brooklyn NY 11229 (between S and T).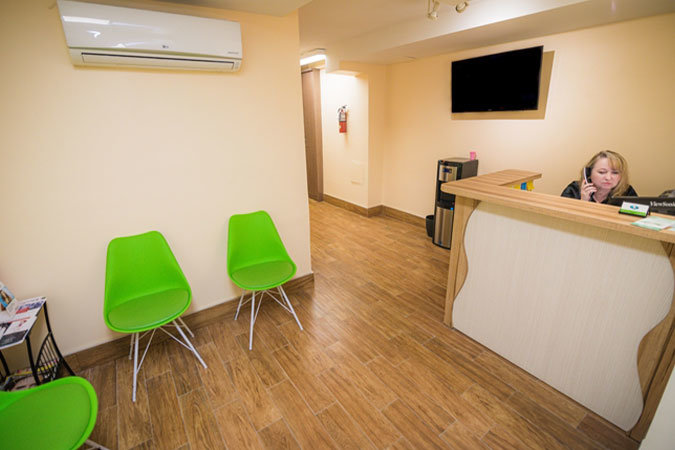 Most Insurances Welcome And Maximized.
Financing Options Available.