Need Help With Crooked Teeth?
When you look at your teeth, do you notice that they are crooked, or they do not seem to be aligned correctly? Do you find yourself feeling embarrassed when you smile or are talking out in public? If so, Eco Dental NY wants to hear from you. We offer the best solutions to help straighten and correct your teeth so that you can enjoy better dental health and your smile.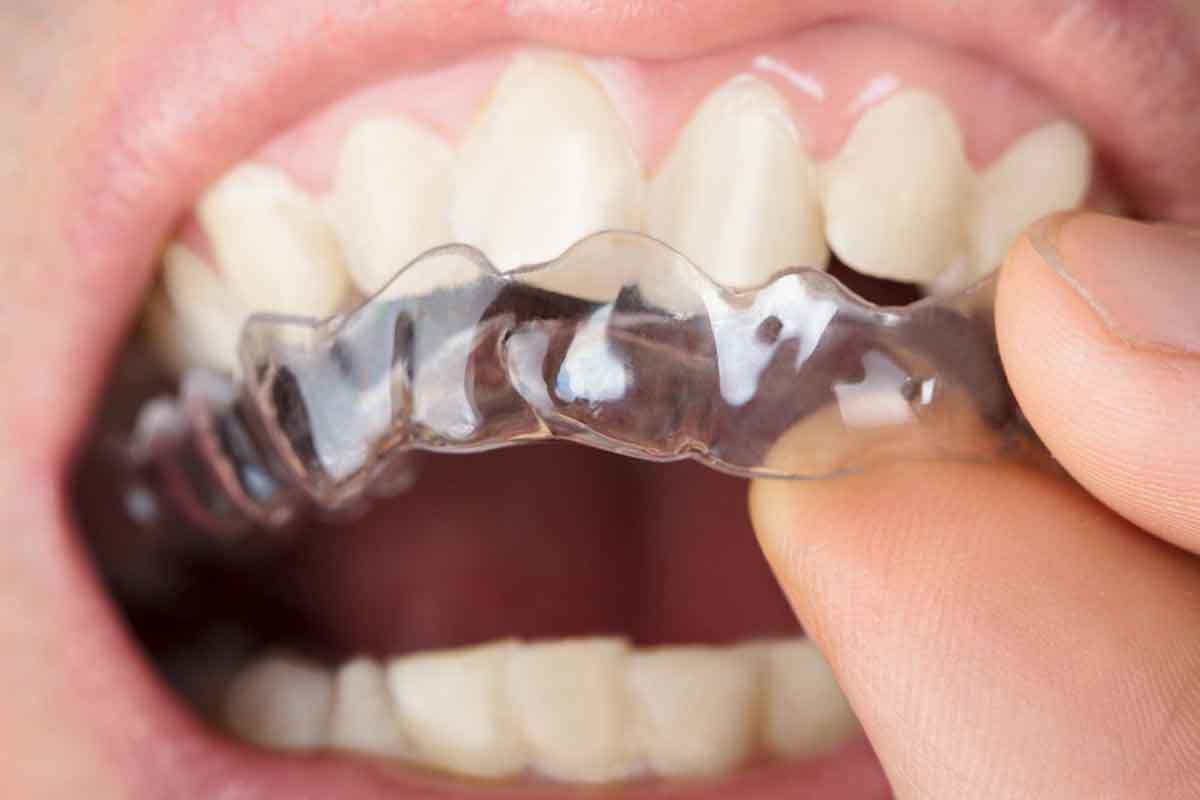 Fix Crooked Teeth with Adult Orthodontics
Orthodontics used to only be for children and teens who faced issues with their teeth but advances in the dental industry have made it possible for adults to straighten their teeth as well. At Eco Dental NY, we are proud to be able to offer orthodontic treatment in Brooklyn and our team can assist you in choosing the correct adult orthodontics to improve the look of your smile.
You Have Options: Fixed or Removable Braces
Sometimes, adults chuckle at the thought of wearing braces because they instantly think of themselves with metal wires or train tracks on their teeth. Fortunately, new advances in dentistry have eliminated traditional braces as the only form of treatment. There are invisible options that make straightening your teeth as an adult a discreet option.
Our fixed option is usually recommended for patients who cannot have other options and the fixed option consists of clear and tooth-colored brackets and wires, similar to the traditional braces, but in a discreet format.
Our removable option includes Invisalign braces, which utilizes removable clear aligners that work to straighten your teeth.
Invisalign is a solution to the traditional metal braces and it utilizes clear plastic aligners that are placed in your mouth. The aligners are similar in look and feel to tooth whitening trays and they hug your teeth to move them into the correct position. Invisalign can help with numerous dental problems and the results are often very predictable since Invisalign uses a software to show you what the results will look like.
Patients enjoy that Invisalign is convenient and can be removed when needed, even though it does need to be worn for 22 hours of the day.
Invisalign Offers Many Benefits
Invisalign is often the go-to choice for adults because it is invisible, and it is easy to use. Since you can remove the aligners, you can eat and then brush or floss your teeth.
(Read more: Daily Flossing)
It is a very straightforward form of treatment. If you would like to discuss Invisalign or other orthodontic treatment options, reach out to Eco Dental NY today.